vCHS – first impressions
This article is now 9 years old! It is highly likely that this information is out of date and the author will have completely forgotten about it. Please take care when following any guidance to ensure you have up-to-date recommendations.
In case you missed it VMware have now released vCHS (VMware vCloud Hybrid Service) in Europe! The first data center residing in Slough with more data centers planned across Europe in the near future.
Working in an SME that has several existing vSphere environments this was of real interest, as the need to scale out quickly from our Private clouds is rapidly becoming a requirement.
Having already spoken to VMware on the phone to get a rough idea on options and costs I decided to take a look at the Hands-on-labs to see how easy it really is to use and migrate VMs from an existing private cloud to vCHS.
The Lab gives you 3 hours with 128 steps but to be honest this is very generous (no bad thing) so I was done and dusted in 1.5 hours. Also the option to split the screen across multiple windows was very useful. (HoL FTW!)
vCHS has a very simple dashboard as you can see below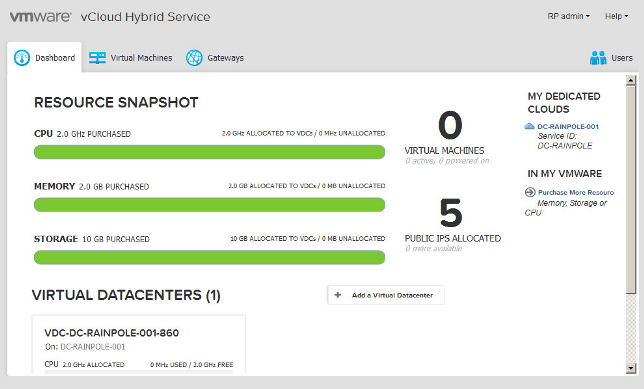 Management seems very straight forward with familiar terminology, all of the components you would expect and need are easily accessible via the web interface or links to your own vCloud Director window.
What I was very keen to learn though was how to migrate a VM from my Private cloud to vCHS, inthis case VMware uses vCloud Connector which you would you install in your environment. You can see here the vCloud Connector at the bottom of the vSphere console window.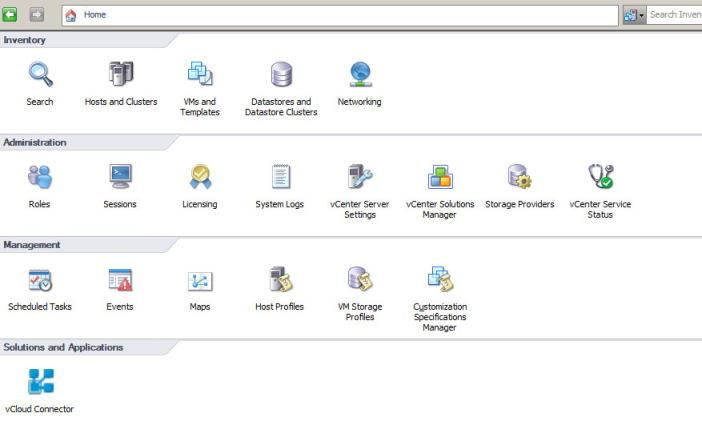 Once you are then inside the application you would then simply add your local environment first then the vCHS environment (naturally you would of setup a VPN tunnel in advance) You can see the hands on labs example below.

Once both sites are added you can then select a VM of your choice in your private cloud click the actions and choose "copy" populate the various questions it asks you and then the process begins.
What struck me once this process had completed is how straight forward it all was. I had visions of it being potentially overly complex with numerous caveats but I simply didn't see any immediate deal breakers for the kinds of usage I would envisage applying to a vCHS environment.
Of course its all early days and this was a Hands-on-lab but what I saw was very encouraging.
Share this post