Slow or failed logon to VCSA 5.5 with vCOps in the environment
This article is now 8 years old! It is highly likely that this information is out of date and the author will have completely forgotten about it. Please take care when following any guidance to ensure you have up-to-date recommendations.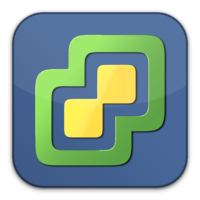 Recently I encountered this problem in a customer site whereby the logon to VCSA 5.5 would either time out, or take 3-5 minutes to actually log on.
Running a netstat on the VCSA during the attempt to logon showed there was a SYN packet sent to the vCOps appliance on port 443 that never established a connection. Another check was attempting to connect using curl <https://> –k  - this would time out.
Ensuring connectivity to the vCOps appliance over port 443 fixed the logon timeout issue – presumably a the connection attempt holds up the logon process (single threaded?!) which causes a timeout in the logon process.
Share this post