#vROps 6.2 – upgrade and utilization dashboards
This article is now 7 years old! It is highly likely that this information is out of date and the author will have completely forgotten about it. Please take care when following any guidance to ensure you have up-to-date recommendations.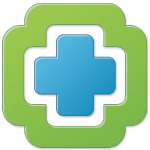 As you will see the upgrade is simple and even though its early days I haven't seen anything that has been broken!
If you are interested in seeing an example of the new utilization dashboard scroll to the bottom of this article.
Upgrading from 6.1
I will be doing this upgrade on a VA so to begin with I will need the vRealize Operations Manager - Virtual Appliance Operating System upgrade .pak file (Realize_Operations_Manager-VA-OS-6.2.0.3445569.pak)
One applied I will then perform the product upgrade of the VA using (vRealize_Operations_Manager-VA-6.2.0.3445569.pak)
Performing the upgrade is simple enough, login to the admin area click software update and then click install a software update.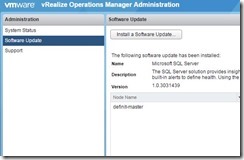 Browse for the .pak file and click upload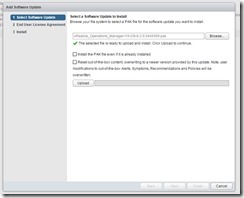 The staging process can take a while..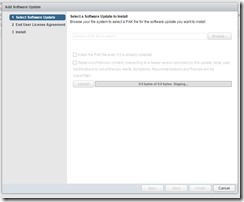 Once the staging was complete it was a matter of clicking next and agreeing to the EULA and the upgrade process would begin. (note the warning regarding the restart of the cluster)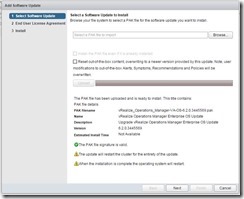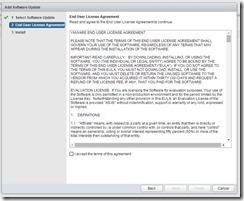 The upgrade process took roughly 30 minutes or so. (single master node in my lab atm) I took screenshots while the upgrade took place FYI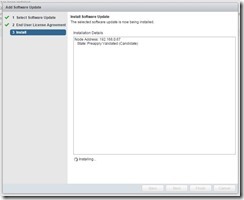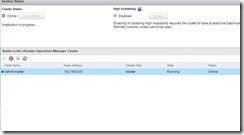 All installed and happy.

Didn't lose my custom login on OS upgrade, but on product upgrade it disappeared.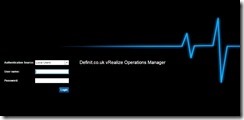 The one thing I was interested in seeing 6.2 was the new Work Load utilization dashboards. This is a dashboard comprising of a few existing widgets (Capacity Utilization, WorkLoad Utilization)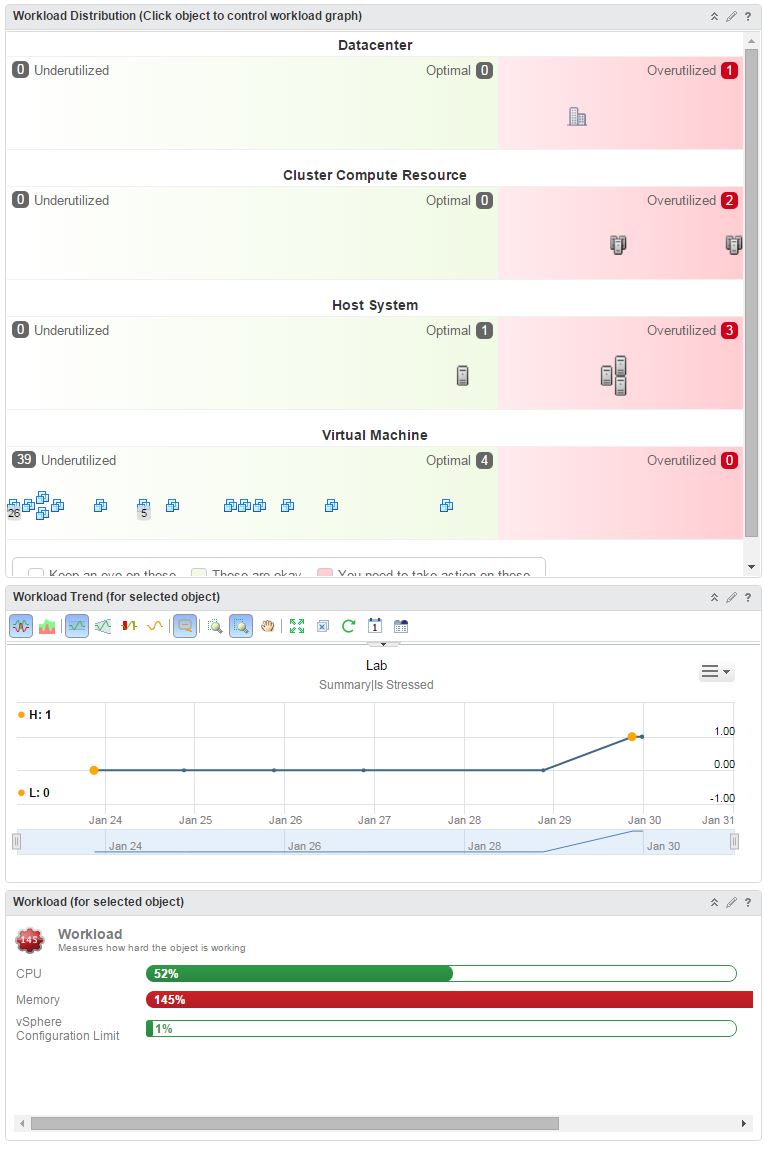 The other new bits and pieces are not so visual but I shall test them all the same at a later date.
Enhanced Distributed Resource Scheduler (DRS) Integration

vRealize Operations now offers enhanced integration with the vCenter Distributed Resource Scheduler (DRS) when making and executing workload placement recommendations. The vRealize Operations Manager analytics determine cross-cluster placement opportunities, while vCenter Distributed Resource Scheduler determines the best destination within clusters. The enhanced integration uses all DRS rules, constraints, and enterprise-class capabilities.

Ability to Import Single Sign-On Users

As an Administrator, you can now add and authorize new users for vRealize Operations Manager by importing them from a Single Sign-On source.

Telemetry Enablement on Upgrade

This release includes a one-time dialog after you upgrade that allows you to participate in the VMware Customer Experience Improvement Program. This program collects anonymous product configuration and usage data to enhance future versions of vRealize Operations.

Portable Licensing

The portable licensing feature adds the ability for customers to license use of the product in vSphere as well as non-vSphere environments
Share this post