#vROps Webinar 2016 : Part 2 : Understanding vROps Policies
This article is now 7 years old! It is highly likely that this information is out of date and the author will have completely forgotten about it. Please take care when following any guidance to ensure you have up-to-date recommendations.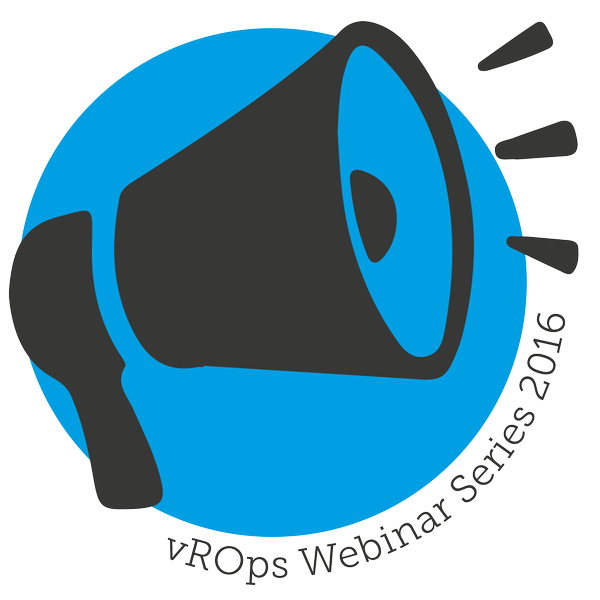 year long commitment of providing quality content on vRealize Operations Manager.
Please remember that this is an introductory session to policies and we intend to go deeper into policies in the next session in the month of March, where we deep dive into more details around capacity planning with vRealize Operations Manager. You will hear more about that as we progress into the next month.
A big thank you to Sunny Dua for presenting this session and Iwan Rahabok to provide all the lab equipment required for live demonstrations….
[youtube https://www.youtube.com/watch?v=D51zT-BRbv0&w=640&h=360]
Note : It is recommended that you watch the video in HD quality for a great experience.
Share this post