ADDING A VCLOUD AIR (PAYG/GEN2) INSTANCE TO VREALIZE ORCHESTRATOR AS A VCLOUD DIRECTOR HOST
This article is now 5 years old! It is highly likely that this information is out of date and the author will have completely forgotten about it. Please take care when following any guidance to ensure you have up-to-date recommendations.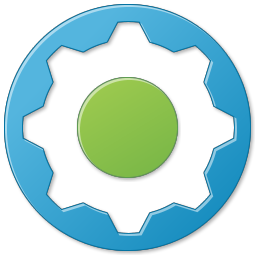 Big thanks to Jose Luis Gomez for this solution, his response to my tweet was spot on and invaluable!
I've been trying to configure vCloud Air as a vCloud Director host in vRealize Orchestrator in order to create some custom resource actions for Day 2 operations in vRealize Automation. What I found was that there's *very* little information out there on how to do this, and I ended up writing my own custom resource mapping for the virtual machines to VCAC:VirtualMachine objects - at least that way I could add my resource action. But this still didn't expose the vCloud Director functionality for those machines. To do this I needed vCloud Air added as a vCloud Director host.
As per Jose's advice, I duplicated the "com.vmware.library.vCloud.Host/addHost" action, named it "addHost_vCA_G2":

I then modified the following line to include "/api/compute":
newHost.url = "https://" + host + ":" + port;
Becomes
newHost.url = "https://" + host + ":" + port + "/api/compute";
I then duplicated the "Add a connection" workflow to create "Add a connection (vCloud Air Gen2)" and swapped the old action for the new action: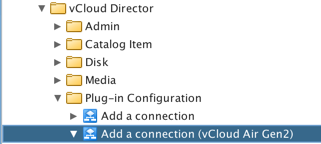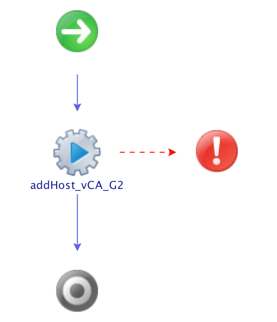 Now I can add vCloud Air (PAYG/Gen2) as an endpoint in the normal way: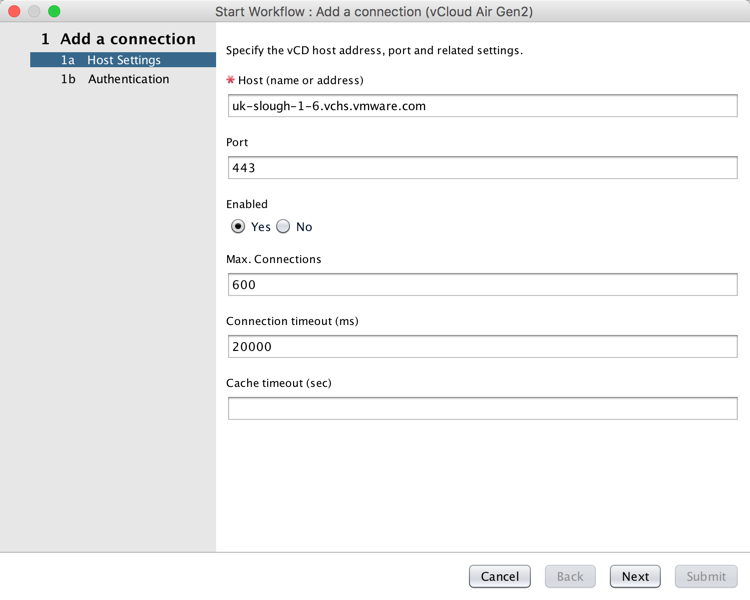 The out-of-the-box "IaaS vCD VM" Resource Mapping now works in vRA and I can create custom Resource Actions against the vCloud:VM object type.
Once again, big thanks to Jose for this solution!
@sammcgeown @grantorchard duplicate "Add a connection" WF & duplicate "AddHost" action. Append + "/api/compute" pic.twitter.com/oWXayI3fpT

— Jose Luis Gomez (@pipoe2h) April 19, 2016
Share this post