#vROps Webinar Series – Announcing Part 11 – Getting more out of #vROps with PowerCLI
This article is now 6 years old! It is highly likely that this information is out of date and the author will have completely forgotten about it. Please take care when following any guidance to ensure you have up-to-date recommendations.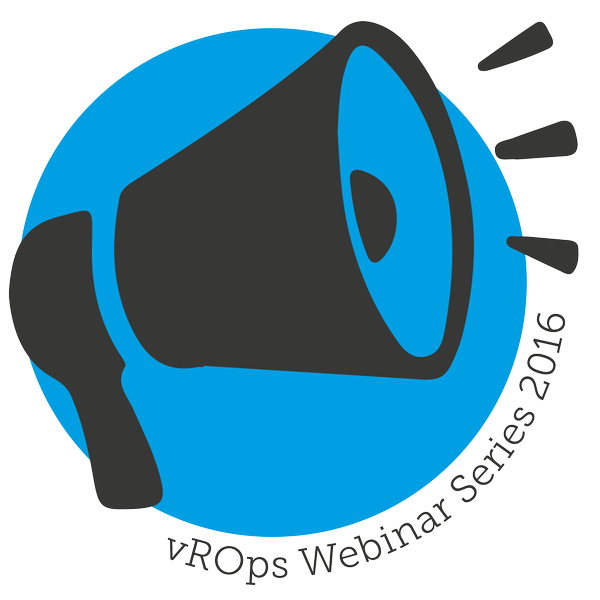 Another month has gone and Christmas is now looming large! It has been extremely busy but we still want to continue with the momentum of webinar series getting to the business end of the year. This time around we will talk about getting more out of vRealize Operations Manager using PowerCLI.
This session we will be joined by Vinith Menon who will show us all kinds of PowerCLI goodness.
So without further a do, save the date in your calendars and join use for the next episode of vRealize Operations Webinar Series 2016.
Day & Date : Friday, 25th November 2016
Time : 1:30 PM - 2:30 PM (SGT)
Event : vROps Webinar 2016
Topic : Part 11 : A Deep Dive into vROps and PowerCLI
Speakers : Simon Eady / Sunny Dua / Vinith Menon
Due to last minute constraints we are using Xtravirt's Webex so a big thank you to them for stepping in and help us
WebEx Link : Join WebEx Meeting
NOTE - Don't forget to mark your calendars by saving the Date!! Feel free to forward the invite to anyone who might be interested. It's open to all!!
Sharing & Spread the Knowledge!!
Share this post