#VROPS WEBINAR SERIES SLIDE DECKS – AVAILABLE FOR DOWNLOAD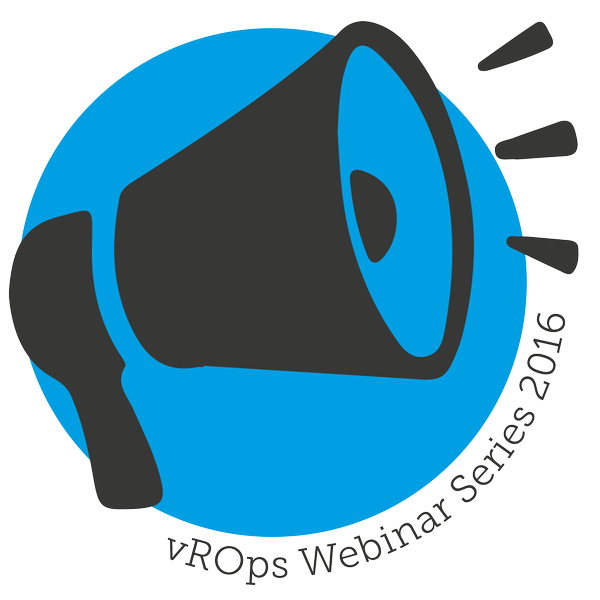 If you have been following and enjoying the vROps Webinar series both Sunny and I have been running this year you may find it useful to know Sunny has put all the slide decks up and availble in one place for you to download and share if you so wish.
vROps Webinar Series Slide Decks
Enjoy and share the knowledge!
If you have any questions or comments just drop either Sunny or myself a comment on our respective blogs or contact us on twitter.
Share this post