#vROps Webinar 2016 – Part 12 : What's New with vROps 6.4
This article is now 6 years old! It is highly likely that this information is out of date and the author will have completely forgotten about it. Please take care when following any guidance to ensure you have up-to-date recommendations.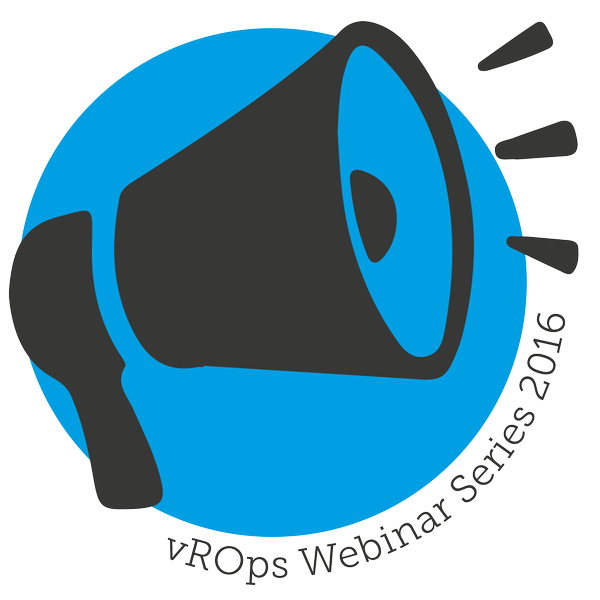 Time to publish the recording for the 12th episode of the vROps Webinar Series. This time we did a what's new with vRealize Operations 6.4 and the changes made to vRealize Operations 6.4as you will see there has been a lot packed into this recent release!
It has been an awesome 12 months working with Sunny on this project and I am very glad to say we will be back next year (we will skip January and will return in February).
So without further ado, here is the recording for this session:
Share this post