#VROPS WEBINAR 2016 – PART 12 : WHAT'S NEW WITH VROPS 6.4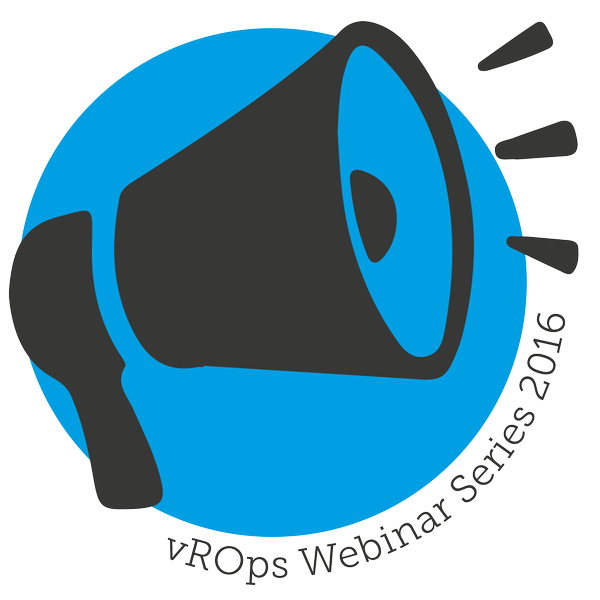 Time to publish the recording for the 12th episode of the vROps Webinar Series. This time we did a what's new with vRealize Operations 6.4 and the changes made to vRealize Operations 6.4as you will see there has been a lot packed into this recent release!
It has been an awesome 12 months working with Sunny on this project and I am very glad to say we will be back next year (we will skip January and will return in February).
So without further ado, here is the recording for this session:
Share this post