#vSAN Cache Performance Dashboard in #vROps
This article is now 6 years old! It is highly likely that this information is out of date and the author will have completely forgotten about it. Please take care when following any guidance to ensure you have up-to-date recommendations.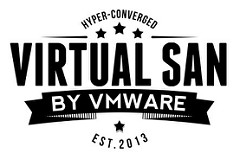 I have recently been able to get vSAN properly up and running in my lab and took a look at the OOTB Dashboards that come with the MPSD (Management Pack for Storage Devices).
As I have a hybrid build (I know many have All Flash Arrays) I was interested in how hard my Flash Cache was working so I built a dashboard purely focused on this aspect of the vSAN product.
It is a simple dashboard but has what I think is useful information.
Feedback and questions very welcome.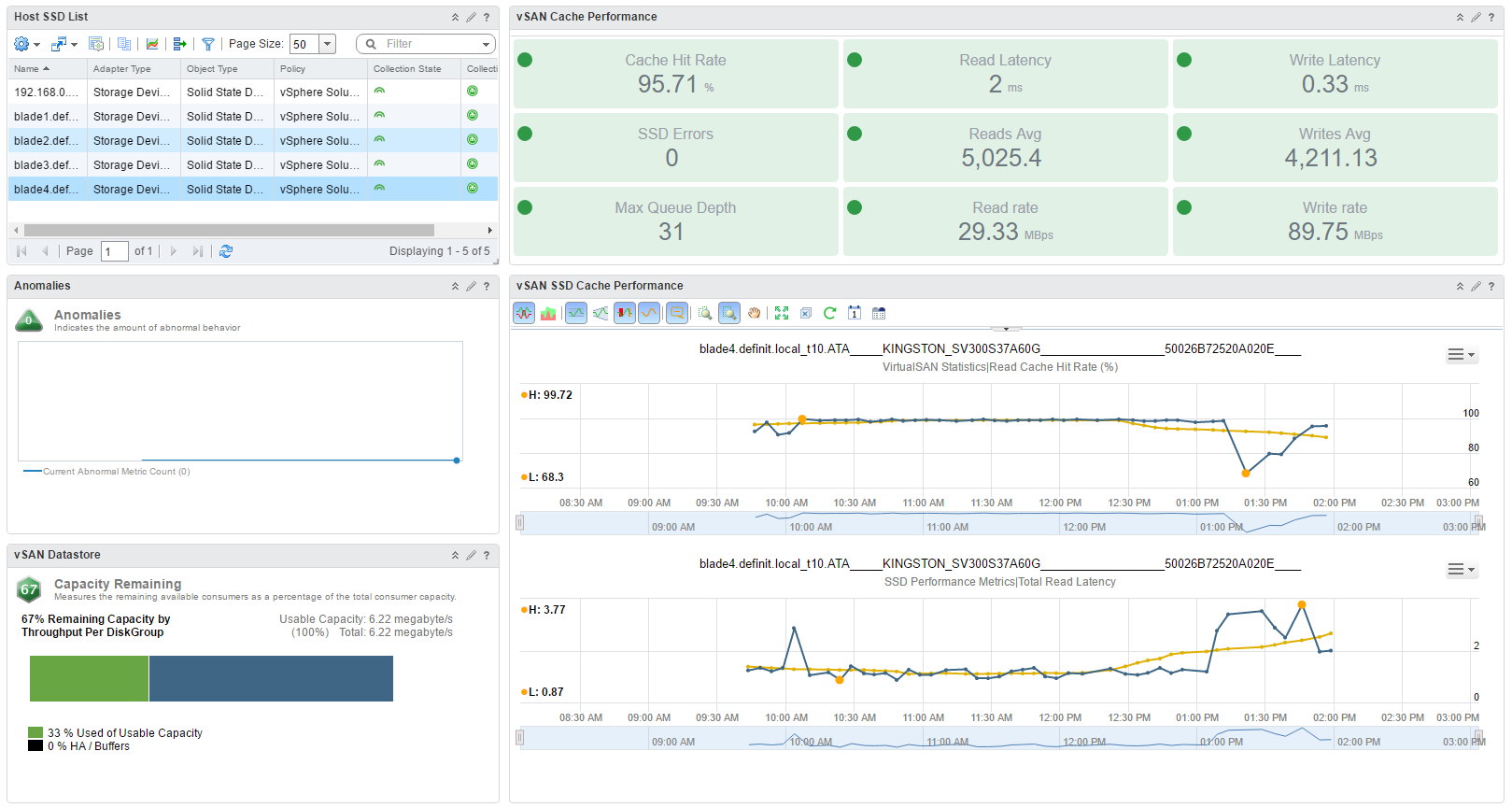 Share this post