ANNOUNCING #VROPS WEBINAR SERIES 2017 – PART 1 – WHAT'S NEW IN 6.5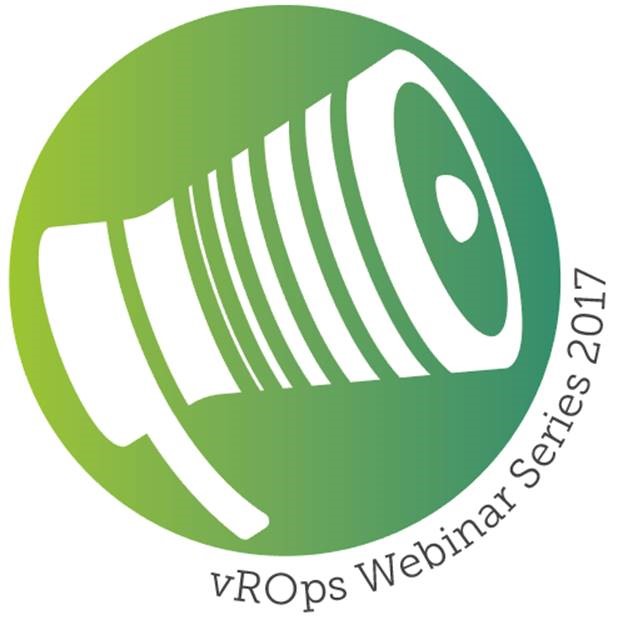 Welcome to the vRealize Operations Manager Webinar Series 2017. With the huge success of the series back in 2016, we wanted to take a break, enjoy the success and come back with full rigor for this series in 2017. We are here and we are charged up to give you some more dope on vRealize Operations manager in the year 2017.
The delivery mechanism would be same as last year. We will start with talking about a topic and then jump into a live environment to see what happens when the rubber hits the road…
To begin the series, we will start with the latest edition of vROps to see the enhancements VMware has done in the product and how customers can operationalize these features to make their operations simple and effective.
Here are the details!
Session title - What's New with vRealize Operations 6.5
Date - Tuesday, 28th March 2017
Time - 13:00 PST
Speakers - Sunny Dua and Simon Eady
Webinar Link - Click here to join the meeting
Save invite - Click to save invite
Share this post