#vROps Webinar Series 2017 – Part 2- Full Stack monitoring with vRealize Operations Manager
This article is now 6 years old! It is highly likely that this information is out of date and the author will have completely forgotten about it. Please take care when following any guidance to ensure you have up-to-date recommendations.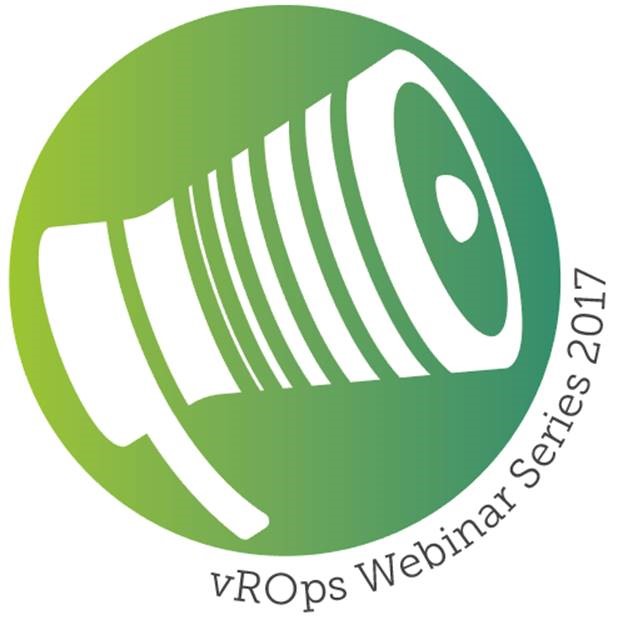 [<img class="alignright size-thumbnail wp-image-8035" src="/images/2017/03/logo.jpg" alt="" width="150" height="150" which vROps can provide by using various extensibility solutions.
We discussed the following use cases and demonstrated them in live environments:
Use Case 1 - Full-Stack vSphere Monitoring. From application to Infrastructure.
Use Case 2 - Amazon RDS Workloads. Monitoring public cloud workloads with vROps.
Use Case 3 - vROps Extensibility. Metrics, Logs and Costing come together along with other 3rd party extensibility options.
Special thanks to Blue Medora for participating in the Webinar Series and contributing to the vCommunity.
We would highly appreciate if you could spend 30 seconds to fill up this quick and simple survey to provide us your feedback. You can also request topics of your choice through this survey.
https://www.surveymonkey.com/r/2J2G82S
Share this post