#vROps Webinar 2017 – Announcing Part 3 : What's New with #vROps 6.6
This article is now 5 years old! It is highly likely that this information is out of date and the author will have completely forgotten about it. Please take care when following any guidance to ensure you have up-to-date recommendations.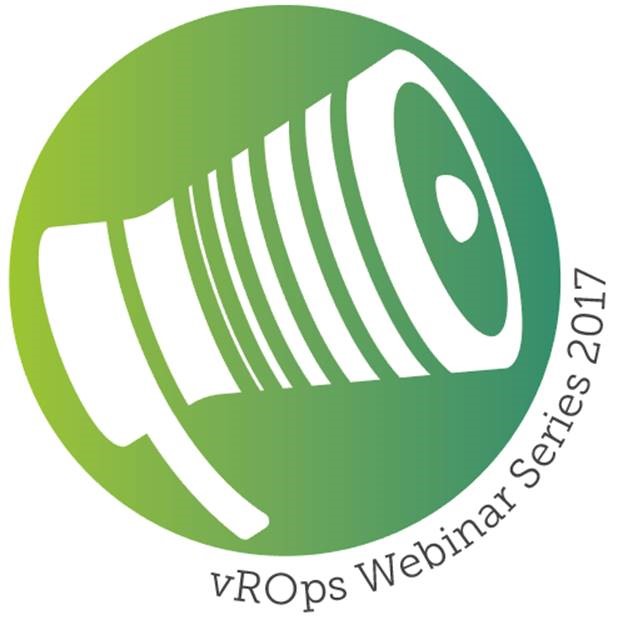 Welcome to the next episode of vRealize Operations Manager Webinar Series. This time around we will talk about the latest release of vROps released in the month of June.
With this release, VMware has made drastic changes to the product and the initial reviews of the product have been great. Since I was a part of the team delivering this new release, I thought it would be a good topic to discuss in the next episode of the Webinar Series.
As always, we will go through the slides to give you a quick introduction and then do a live demo of the features in our environment. Since this is a big release, we will use the subsequent episodes of this series do give you a deep dive into some of the features which require a special mention and more time due to the depth and breadth of the topic.
Here are the details:
**Session Title - **Part 3 - What's New with vROps 6.6
Date - Thursday, 20th July 2017
Time - 1:00 PM to 2:30 PM Pacific Time
Speakers - Sunny Dua & Simon Eady
Webinar Link - Click here to join the session when it's time
Save Invite - Click here to save invite
See you at the Webinar!!
Share this post