#VROPS WEBINAR SERIES 2017 – PART 3 – WHAT'S NEW WITH VROPS 6.6
[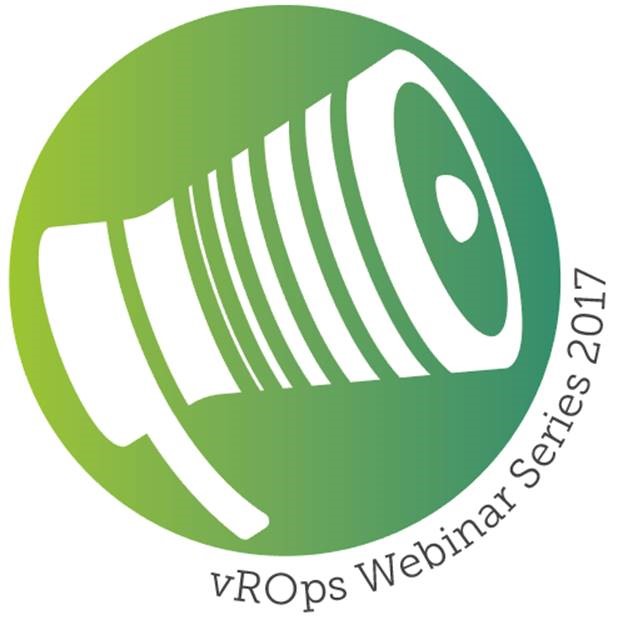 vRealize Operations Manager 6.6, which was recently released by VMware.
We started with an overview of all the cool new stuff and then drill down into individual areas. We then jumped into a Live Demo as usual to see the new features in action.
We would highly appreciate if you could spend 30 seconds to fill up this quick and simple survey to provide us your feedback. You can also request topics of your choice through this survey.
https://www.surveymonkey.com/r/2J2G82S
Here is the recording!
Share this post