Sam's #VMworld 2017: Day One General Session
This article is now 5 years old! It is highly likely that this information is out of date and the author will have completely forgotten about it. Please take care when following any guidance to ensure you have up-to-date recommendations.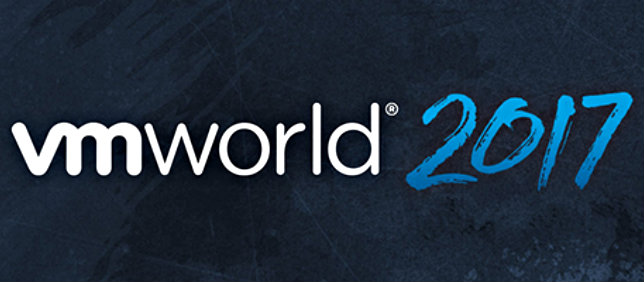 I was honoured to be asked to be part of VMware's CrowdChat for the general sessions this year, the idea being to live-tweet the General Session as it progressed. I've tried to embed the session from CrowdChat itself below, but it might be blocked by your browser for running unsafe scripts. You can also see the commentary on the Day One General Session here.
[http://www.via-cc.at/057s1]
Share this post