SAM'S #VMWORLD 2017: VSAN SPECIALIST AND VMWARE {CODE} HACKATHON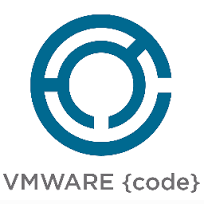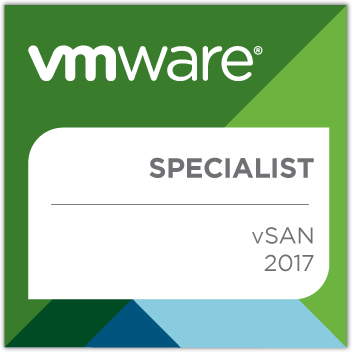 VMware vSAN 2017 Specialist Exam
I always like to take a discounted exam at VMworld, this year I opted for the VMware vSAN 2017 Specialist exam, which was released a few weeks ago. Having delivered quite a few vSAN based solutions over the last few years, I was fairly confident in the blueprint. I am pleased to say that I passed the exam with a score of 422, way higher than I expected! I thought the exam itself was fair, and covered and tested the basics of vSAN well. You definitely need to know the supported architectures and how storage policies effect and apply to the data on vSAN.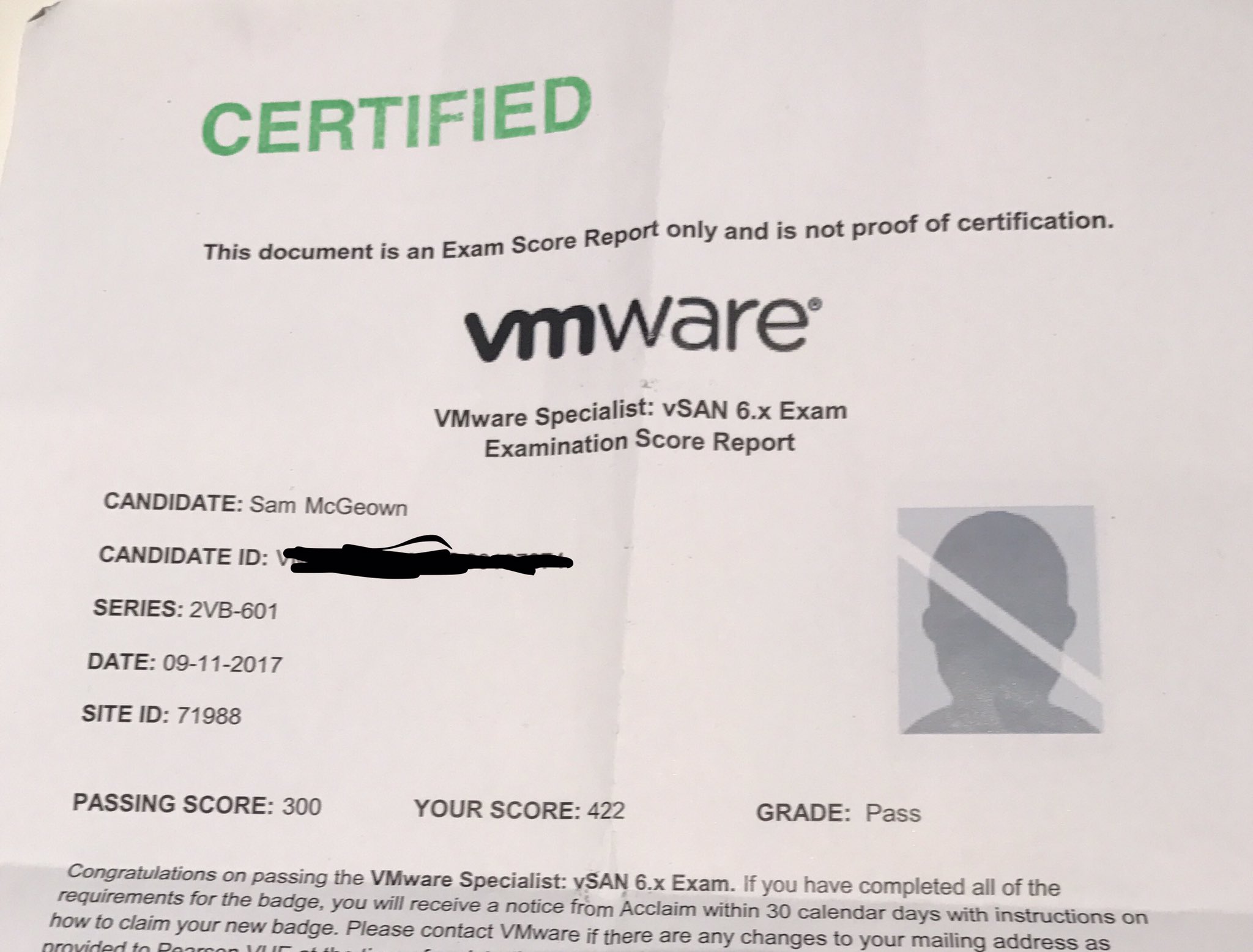 You can check out my new badge on Acclaim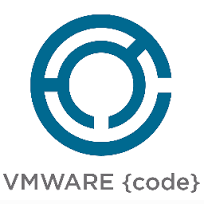 VMware Code Hackathon
Having taken part and thoroughly enjoyed last year's hackathon at VMworld Las Vegas, I was definitely keen to get involved with the event this year. When I signed up there were no teams that took my fancy, so I created my own based on PowerCLI and some of my pod deployment scripts.
I was joined by some really good guys who all put in a serious amount of work in the short time we had - most importantly we had a great time and learned a lot! We managed to get a mostly working deployment of vROps, a HTML5 interface for the script config and the beginnings of the PowerShell required to deploy OVF templates from the vSphere Content Library - the content library script is available on my GitHub account. I'm hoping to continue working on it to develop a module to contribute to the PowerCLI script examples.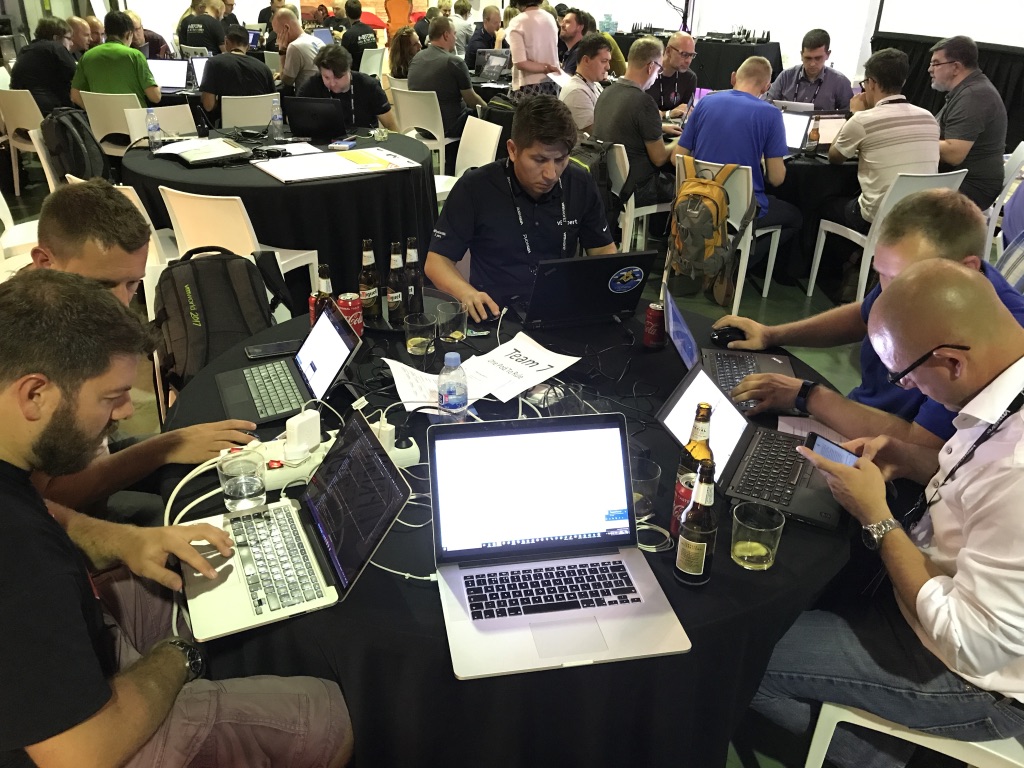 Share this post