Simon's #VMworld 2017: Sunday and Monday
This article is now 5 years old! It is highly likely that this information is out of date and the author will have completely forgotten about it. Please take care when following any guidance to ensure you have up-to-date recommendations.
Sunday
Arriving in early on Sunday as the local flight choices are more limited from Bristol than perhaps a larger Airport, very fortunate to have a hotel so close to the VMworld venue, perhaps not so great for the evening activities but I am happy with it this way around.
Other than registration (4pm-8pm) and hopefully catching up with a few folk who have also arrived early.
In the evening I had the pleasure to meet many awesome people from the vCommunity.
My current focus has been on vRA so it was great to meet some well known and knowledgable.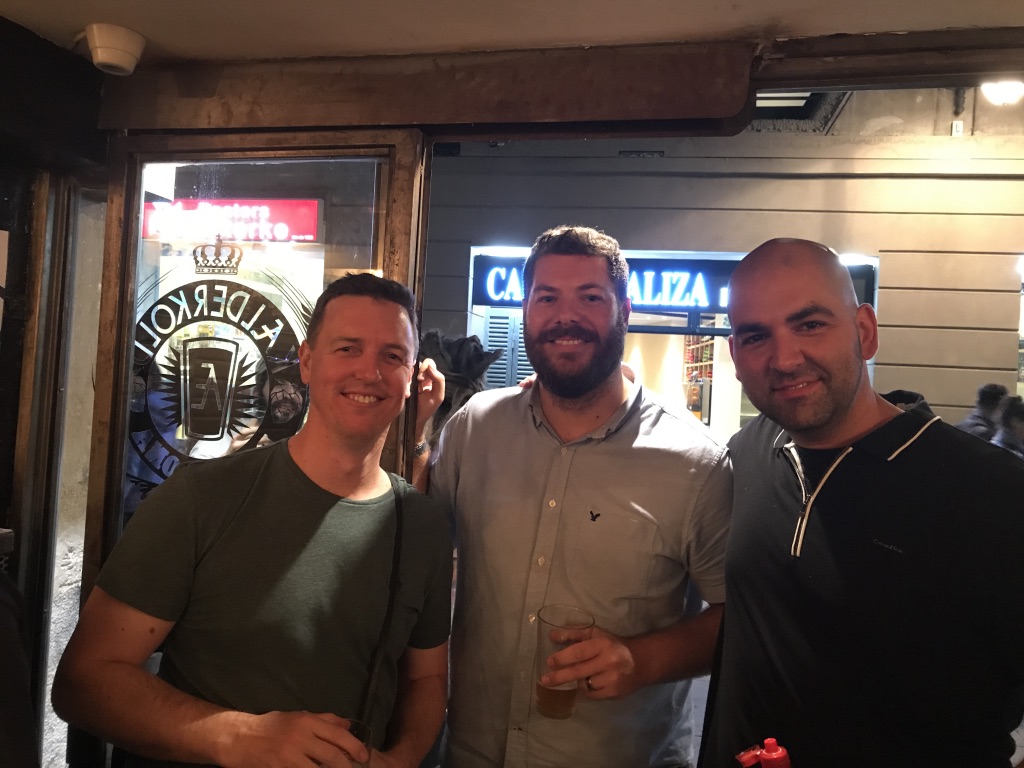 Monday - Partner Exchange (PEX)
My first session of the conference is titled - How to build a Software Defined DR Practice with vSAN and SRM
This was a really great session expanding on how to use vSAN and SRM together to get a reliable solid DR solution for your infrastructure.
A few useful take aways.
vSphere replication is free with Essentials plus or higher
HCI is the fastest growing technology ever (until the next thing I guess)
An SRM appliance is on the roadmap. (yes please!)
As if it was not already obvious SRM supports vSAN stretched clusters.
Hackathon
This was the first hackathon I have ever attended so I was curious as well as excited to see how it was. Needless to say it was a really great event with 10 teams participating. The team I was on "One Pod to rule them all" looked at ways to automate the deployment of SDDC components (mostly using JSON and PowerCLI).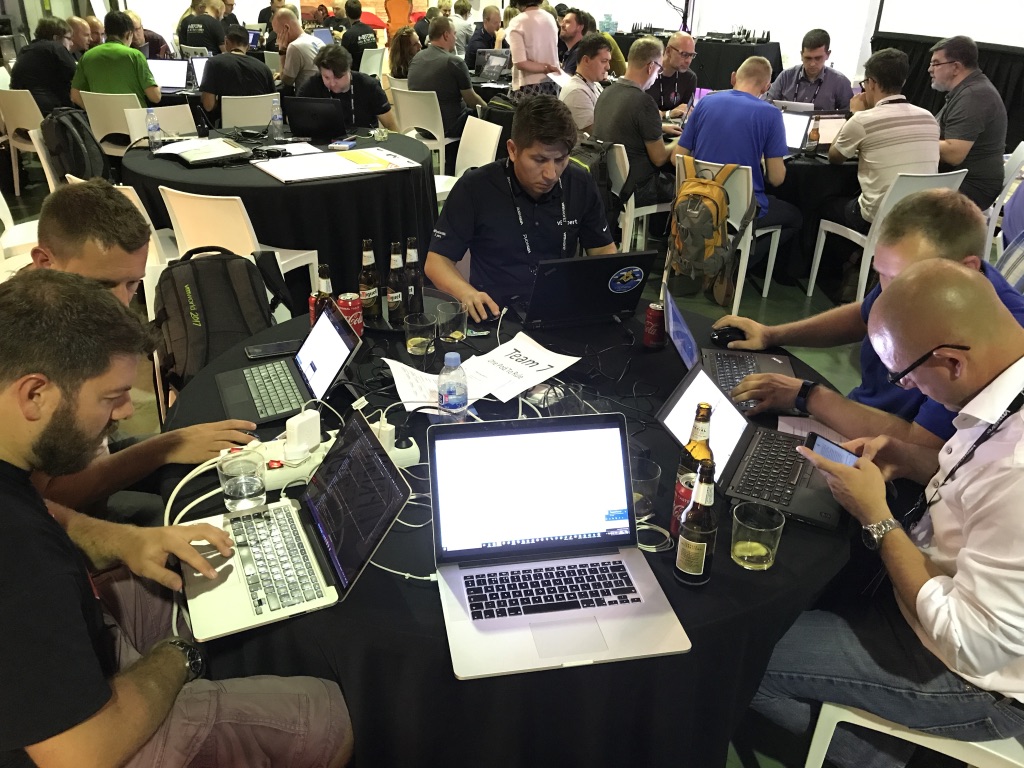 We had about 4 hours to come up with something to present at the end of the evening. For me it was a really strong learning experience, particularly as I am endeavouring to learn more about PowerCLI.
Share this post