Simon's #VMworld 2017: Tuesday
This article is now 5 years old! It is highly likely that this information is out of date and the author will have completely forgotten about it. Please take care when following any guidance to ensure you have up-to-date recommendations.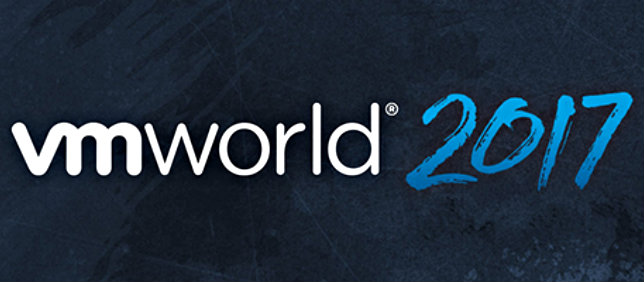 I managed to dodge the rainstorms in the morning before arriving, the hotel being just across the road from the Venue was a huge help (Thank you Xtravirt)
The main session was great particularly HCX announcement and the VR admin demo.
I then hit the solutions exchange as soon as it opened. There are all the usual suspects there -except- Cisco (anyone know why?)
It was also great to see the guys from Blue Medora.
On Wednesday I plan to spend some more time in the Solutions exchange to see what new cool and useful tech is on offer to help achieve customer goals.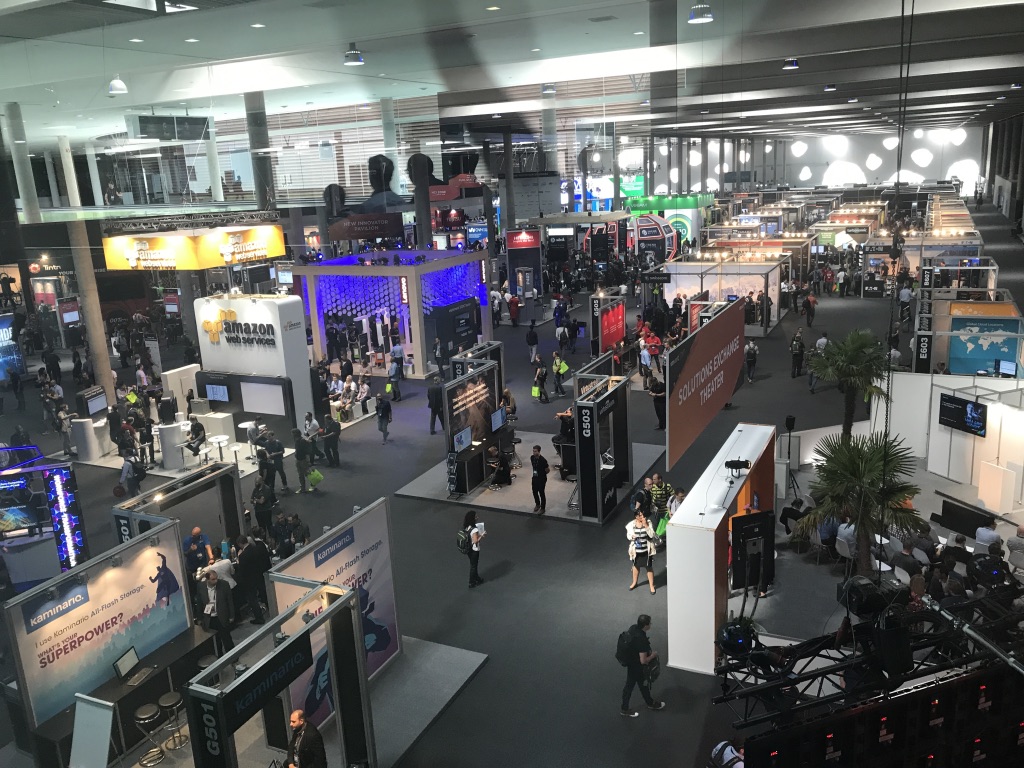 I then had the privilege to attended a vRealize Operations session led by none other than Iwan Rahabok for TAM Customers, this was the first time I have had the chance to meet him in person so for me the whole session was gold. IT was also great to meet a few folk after the session who gave really great feedback about the vROps webinar series Sunny and I run (thank you!)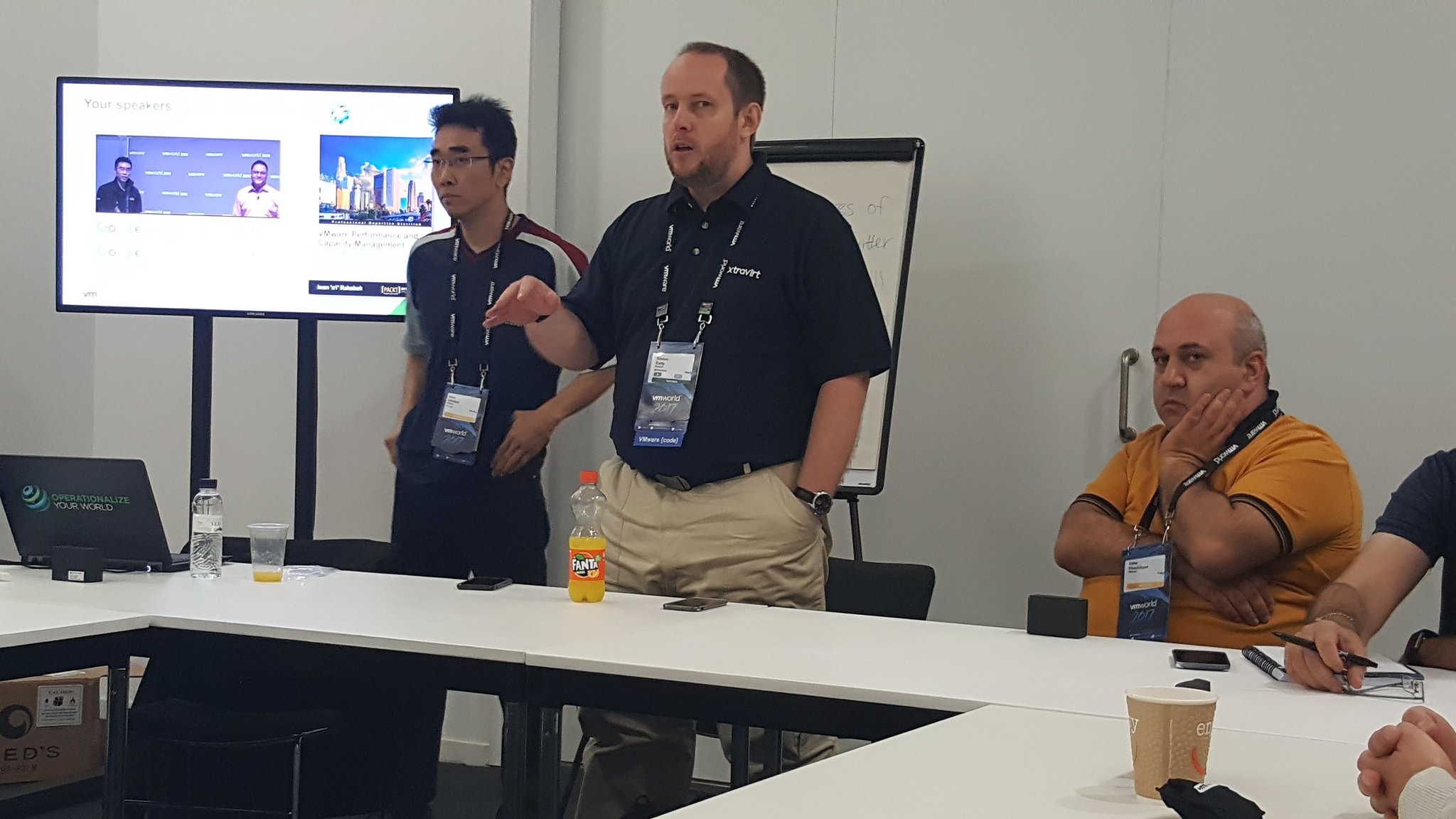 I then spent some time in the VMTN lounge meeting many awesome members of the vCommunity.
Share this post