#vROps Webinar 2017 – Announcing Part 4 : Optimizing Workload Performance Using Automation
This article is now 5 years old! It is highly likely that this information is out of date and the author will have completely forgotten about it. Please take care when following any guidance to ensure you have up-to-date recommendations.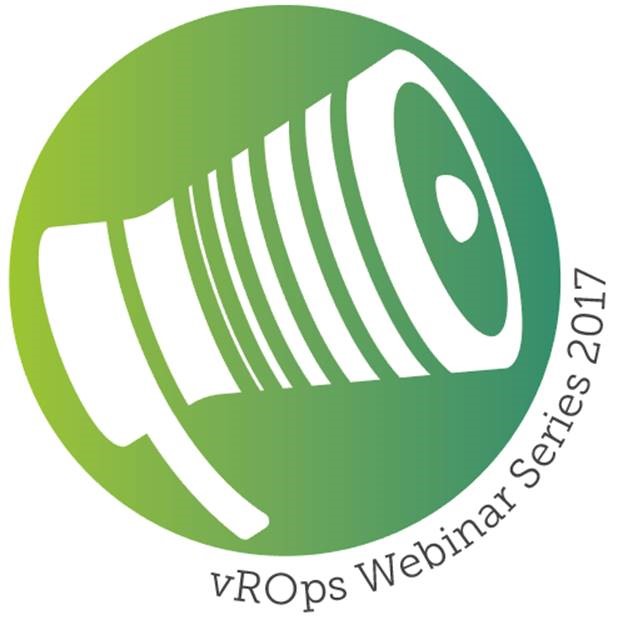 In this coming episode, Sunny will DIVE DEEP into the interesting topic of introducing automation into operations.
While we all know that, automating day to day operations tasks is becoming the choice of an IT organization, it is hard for them to find a solution which can completely understand their business policies and provide them the efficiency they need from automating simple operational tasks.
Based on our research, we found that, one of the most time consuming activity done by an Virtual Infrastructure Administrator is to juggle resources between the changing business requirements and ensure that every VM which is being hosted in their environment is BEING SERVED WELL.
With VMware vRealize Operations 6.6, a new and innovative solution is introduced to cater to this use case. While there are other products in the market which claim to have done this, what we have learned from our customers that Technology applied by those solutions quickly forgets that Automation should also consider business policies.
With Workload Balance as the next topic of our Webinar Series, we will talk about some real world use cases and demonstrate how we can AUTOMATE OPERATIONS keeping in mind the business goals and requirements. We have selected a date post VMworld Barcelona and hopefully it will suit you.
Make sure that you save the invite. Here are the details:
Session Title - Part 4 - Optimizing Workload Performance using Automation
Date - Tuesday, 19th September 2017
Time - 1:00 PM to 2:30 PM Pacific Time
Speakers - Sunny Dua & Simon Eady
Webinar Link - Click here to join the session when it's time
Save Invite - Click here to save invite 
Share this post