#vROps Webinar 2017 – Part 4 : Optimizing Workload Performance Using Automation
This article is now 5 years old! It is highly likely that this information is out of date and the author will have completely forgotten about it. Please take care when following any guidance to ensure you have up-to-date recommendations.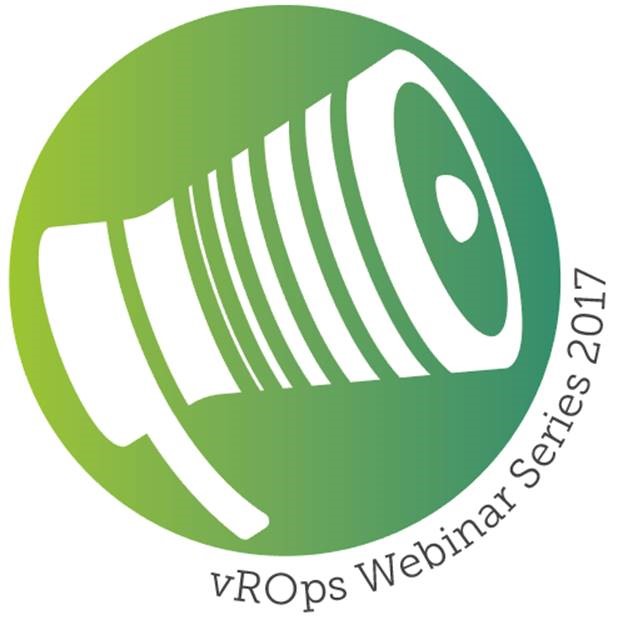 In this episode, Sunny gave us a deep dive into the WLP and WLB features of vROps.
We were also joined by a special guest, Jad El-Zein who gave us a great insight into how vRA utilises vROps for initial placement of freshly provisioned VMs
We would highly appreciate it if you could spend 30 seconds to fill up this quick and simple survey to provide us your feedback. You can also request topics of your choice through this survey.
https://www.surveymonkey.com/r/2J2G82S
Here is the recording!
Share this post