#vROps 6.7 – Automate all the things..
This article is now 5 years old! It is highly likely that this information is out of date and the author will have completely forgotten about it. Please take care when following any guidance to ensure you have up-to-date recommendations.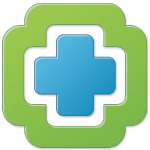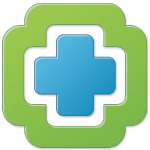 There are many improvements, changes and new additions to vROps in version 6.7 but one of the aspects that stands out to me personally is the direction VMware are taking with the product. Aside from the obvious addition of cloud costings and comparisons and a reworked capacity planning (from the ground up) and new hook in to  Wavefront (which I really like) there has been some real effort to improve how you can further automate things from vROps.
The list of OOTB actions has grown a lot.. (a sample below)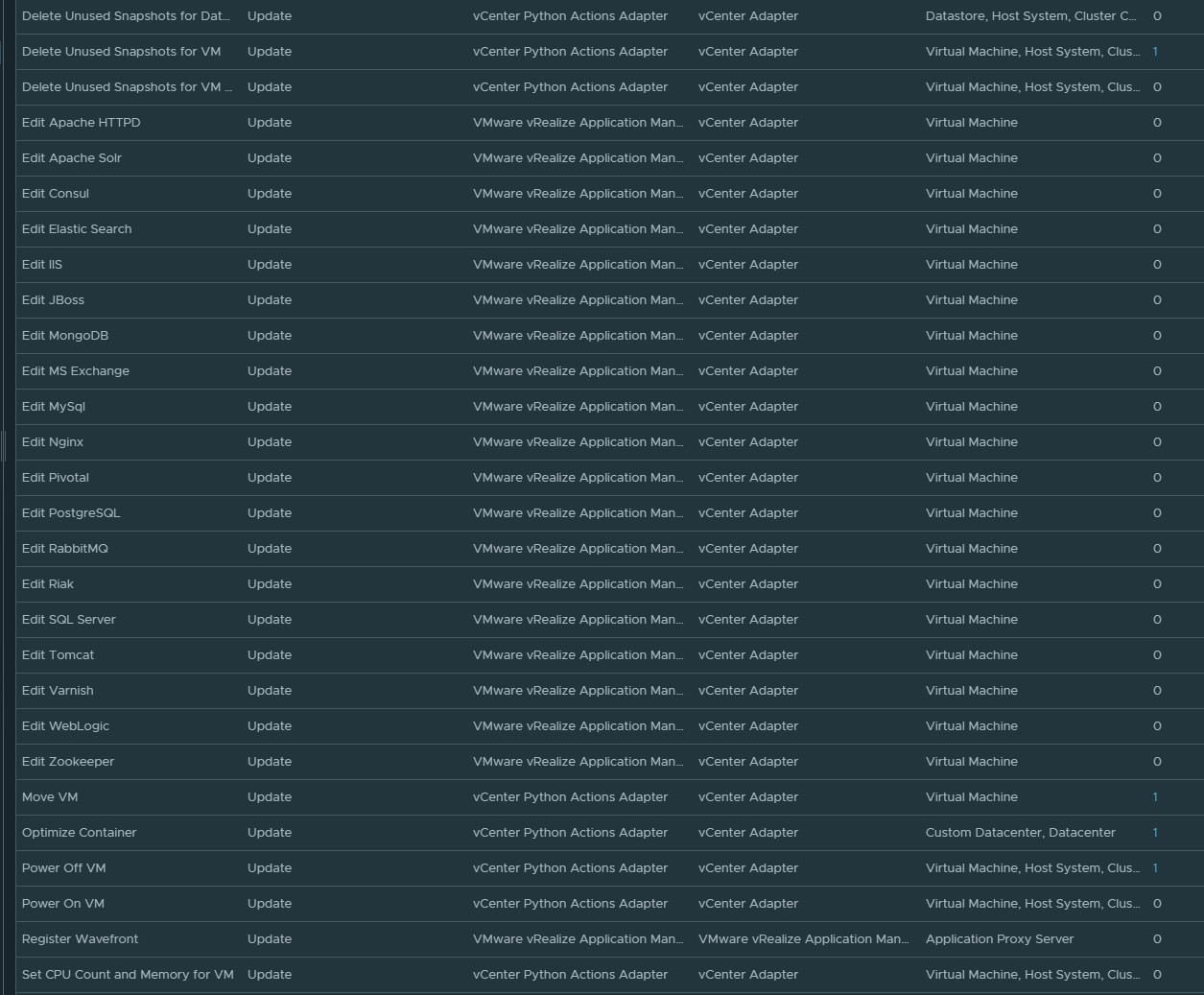 Couple this with the vRO Management Pack and you can have some serious proactive and reactive automation taking place based on effective monitoring.
If you were already considering using vROps for automation then perhaps this will tip the balance and if you were in the no camp then perhaps you will reconsider?
Either way 6.7 looks great (loving the dark theme)
You can check out more about the overall changes and improvements in the follow sites.
Release notes - https://docs.vmware.com/en/vRealize-Operations-Manager/6.7/rn/vRealize-Operations-Manager-67.html 
Nice blog summary - https://lukaswinn.net/2018/04/12/welcome-to-vrealize-operations-6-7/ 
Share this post