Things we can look forward to seeing in #vROps 7.0
This article is now 4 years old! It is highly likely that this information is out of date and the author will have completely forgotten about it. Please take care when following any guidance to ensure you have up-to-date recommendations.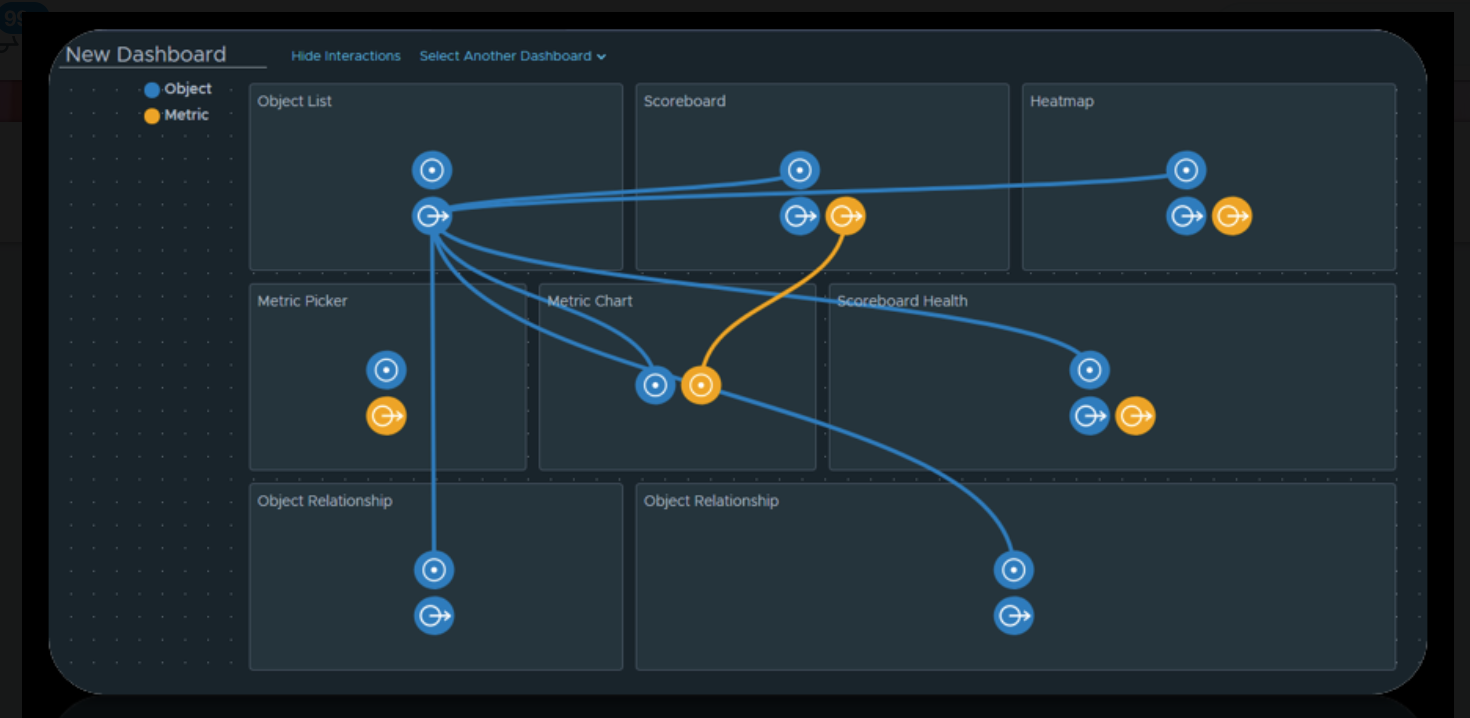 I did a quick search online and could not find a collated list so, by way of a quick summary from all the VMworld 2018 announcements and comments my good friend and PM for vRealize Operations Sunny Dua has made, I have collated a list of what we can expect to see in the next iteration of vROps (7.0). The list is in no order of interest or importance, some of the mentioned improvements have been long standing requests so enjoy and get hyped (I know I am).
Support to identify VMware #SRM Placeholder Virtual Machines in coming in #vROps 7.0. Unlock powerful use cases such as DR Configuration management and Capacity reservation with this tiny little gem.

One click dashboard sharing with URL, Email, and Embed capabilities…"NO LOGIN REQUIRED"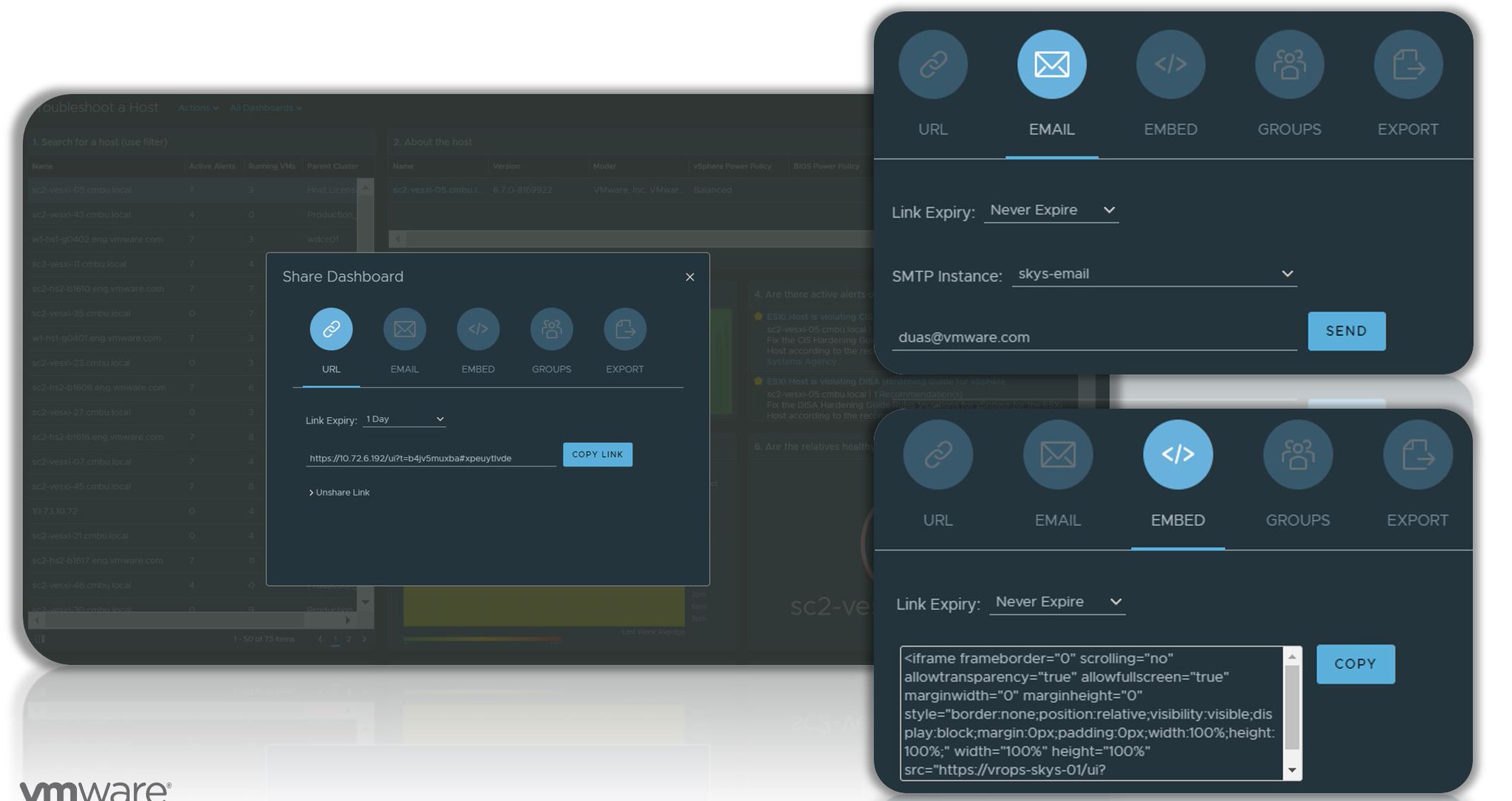 All new dashboard creation canvas with one-click interactions.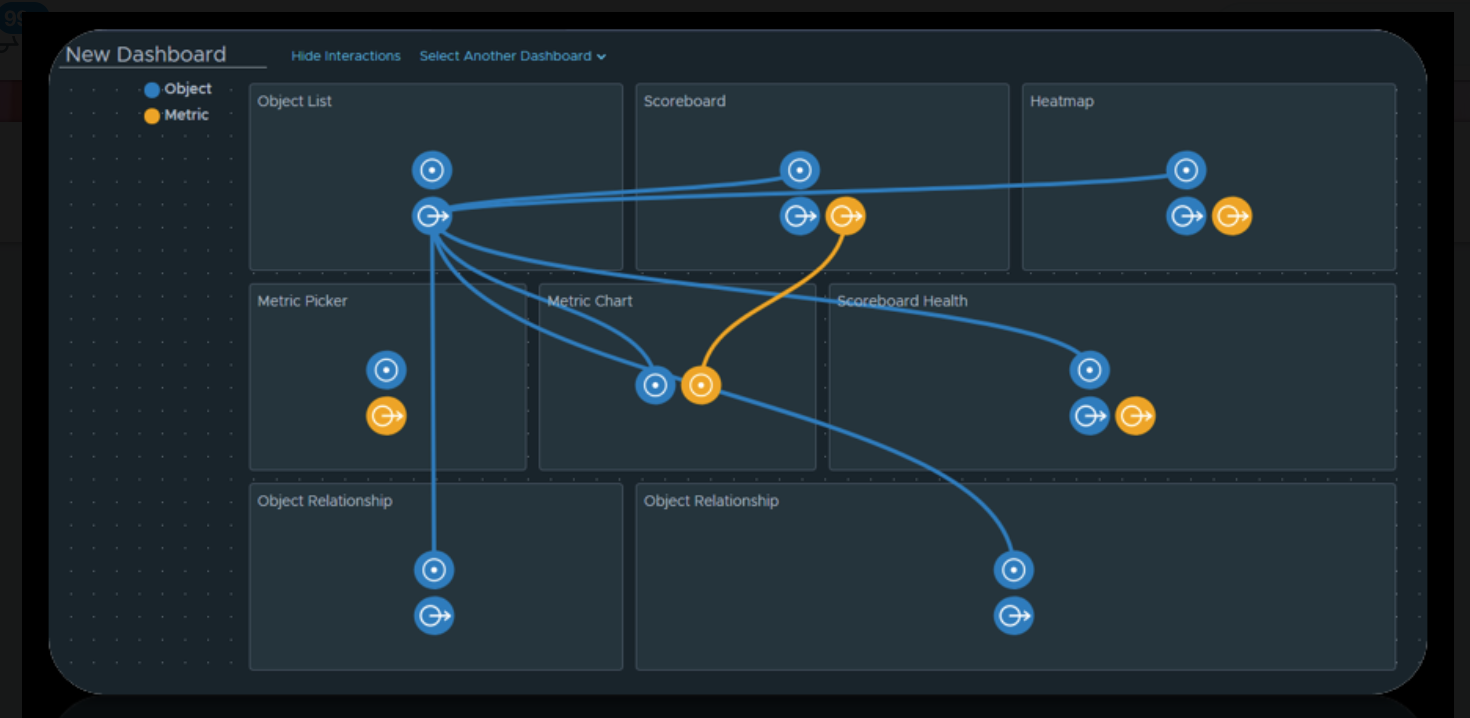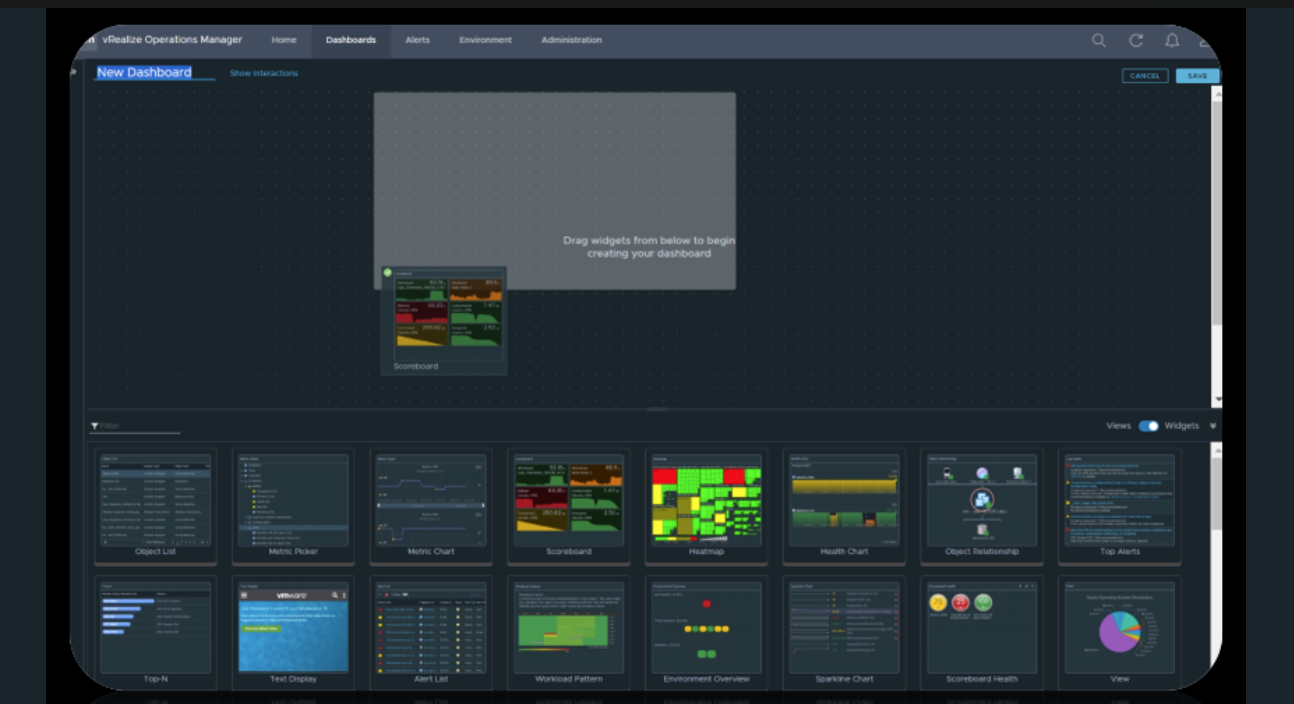 Auto create and manage #vSphere DRS rules for in-cluster or cross cluster workload placement with tags.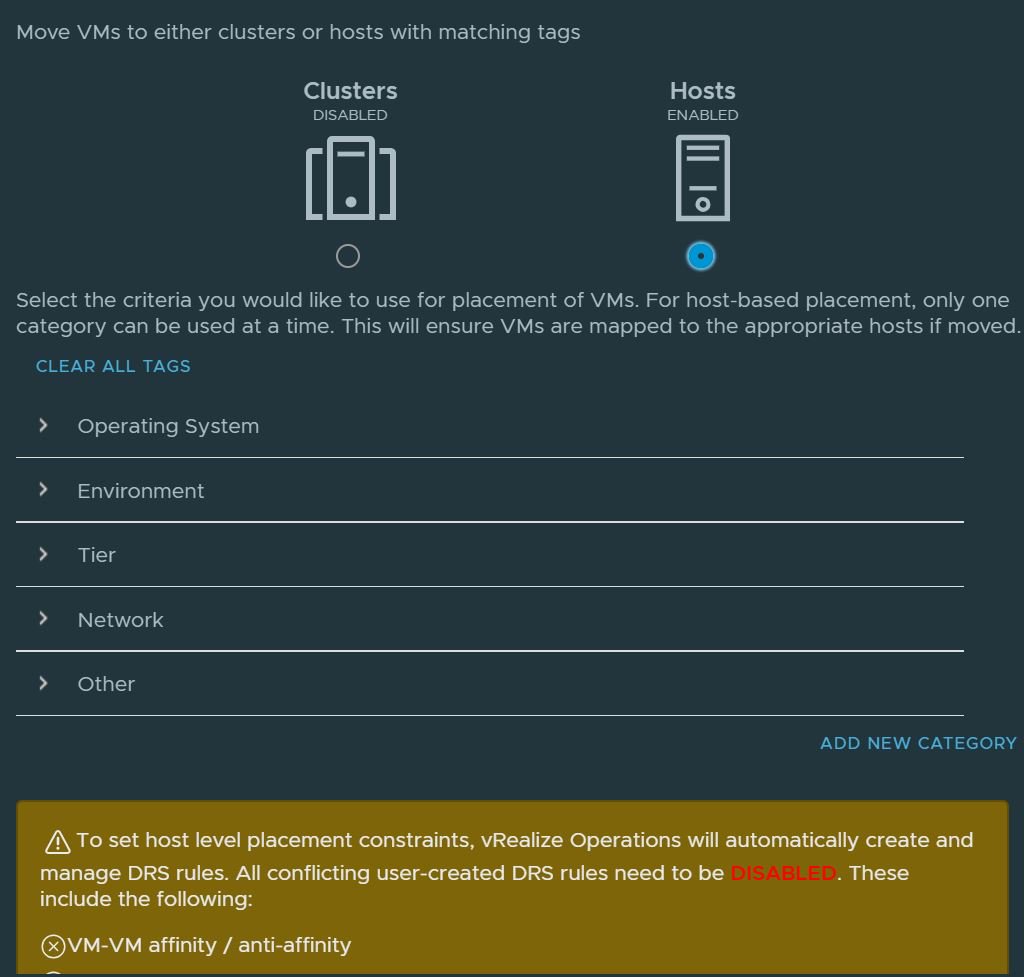 You can find out more information on what is to come and more regarding the "self-driving" data center (SDDC) vision that VMware have set out here - https://blogs.vmware.com/management/2018/08/whats-new-in-vrealize-operations-7-0.html 
Share this post