VMware Cloud Foundation Specialist Exam Experience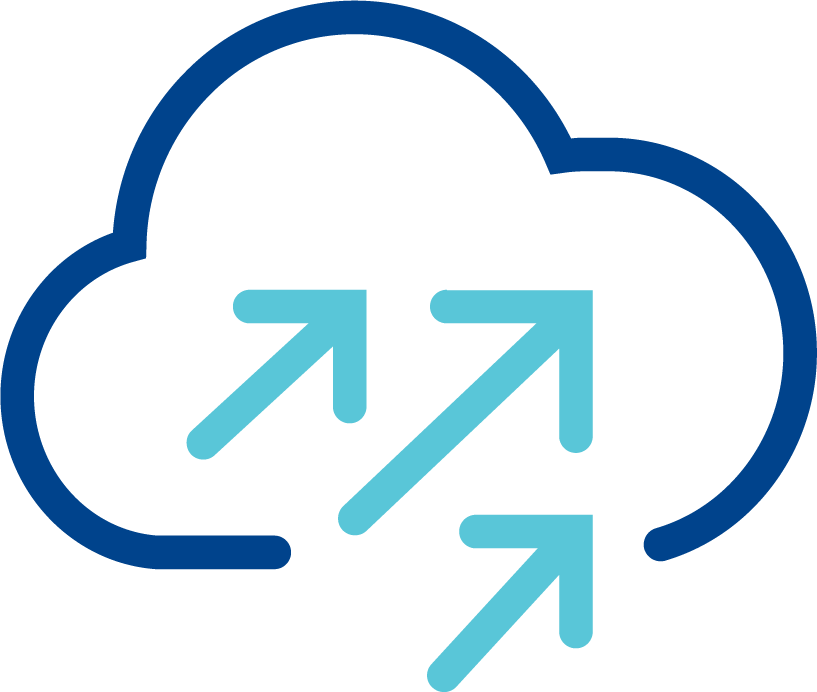 Being a Consultant within a VMware Principal Partner there are standards we need to meet and preferably exceed.
Master Services Competencies (MSCs) are VMware partner designations designed to recognize services-capable partners with delivery expertise and experience within a VMware solution area.
With that in mind I sat the VCF Specialist exam.
The Exam
The exam covers a broad spectrum of VMware technologies (vSphere, NSX-T, vSAN, Tanzu) I was apprehensive about it as there is an awful lot of material to cover that the exam expects you to have good knowledge of. You have 130 minutes to work through 72 question It is available as a remote-proctored exam, and requires a score of 300 or more to pass.
Exam tips
As you work through the exam questions flag the ones you are not 100% sure on.
At the end of the 72 questions it is worth quickly going over the questions you are not sure on.
Some of the questions are design orientated so read them carefully. YOu will find critical information in the problem statement that will help you provide the correct solution/answer.
Even though very few customers I have dealt with use or plan to use Tanzu, you will find many questions on it.
NSX-T is also pretty high on the question list.
There are some administration questions (so its not just design focused)
Config Maximums and Minimums are covered so be aware of them.
Make sure you know VCF backup and recovery options and processes.
You will also need to know your vSphere and vSAN
Study Resources
Exam Guide - https://www.vmware.com/education-services/certification/vcf-specialist-exam.html - This is, in my opinion, super helpful.
VCF Course Materials - These are very useful as study reference. As a prereq for the exam you must have sat at least one of the two courses listed here - https://www.vmware.com/education-services/certification/vcf-specialist.html
You can find useful information you need to know on https://docs.vmware.com
Ensure anything you study is based on VCF 4.0 (not the later versions)
Completing the exam
You get notified immediately upon completion of the exam if you have passed or failed.
I am glad to say I passed first time and with a reasonable score.
Share this post