VMware Validated Designs are discontinued - Long live VMware Validated Solutions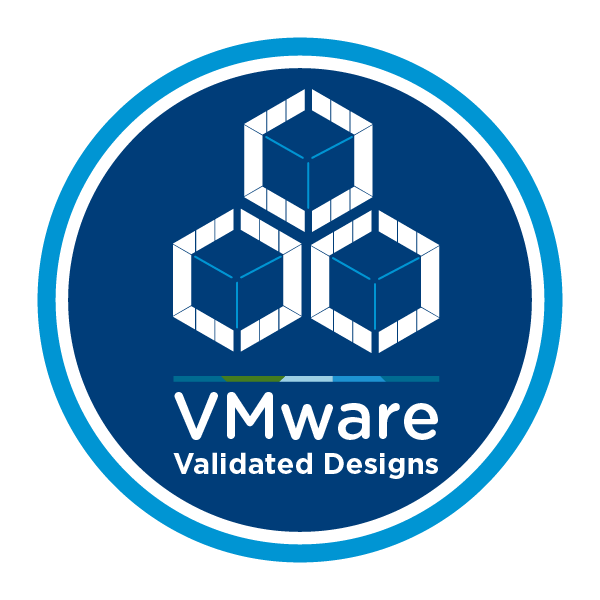 If you have spent any time designing IT soutions with VMware products you will very likely have come into contact with VMware Validated Designs (VVD)
VMware Validated Design is a family of solutions for data center designs that span compute, storage, networking, and management, serving as a blueprint for your Software-Defined Data Center (SDDC) implementation. The documentation of VMware Validated Design consists of succeeding deliverables for all stages of the SDDC life cycle.
VVD Discontinued
Many of us knew it was coming, VMWare had stated on several occasions that VCF was their long term strategy and VVD was taking more of a back seat, so with VCF 4.3 VVD was discontinued. This does not immediately make every design based on VVD invlid perse, rather, going forward VMware will no longer invest any more time into VVD.
VMware Validated Solutions (VVS)
So what is VVS?
Validated Solutions are technical validated implementations built and tested by VMware and VMware Partners, designed to help customers solve common business problems using VMware Cloud Foundation as the foundational infrastructure.
In short it is like VVD but now every solution is underpinned by VCF.
Opinion Time
While I understand VMware's decision from a strategic point of view, this essentially puts a coffin nail in any future designs that sit outside of VCF and there are likely many reasons why a customer would not or cannot implement VCF.
Going foward any CTO, Architect or IT decision maker who has to work with VMware technologies in their infrastructure will need to start looking at VCF (if they have not done so already). I also wonder about the SMB/SME market, VCF does have a consolidated model but I always got the impression VMware provided that option reluctantly. Nevertheless this means if a SME/SMB wants a VMware Validated Solution they will need minimum of 4 hosts, or 7 hosts if they want VCF with a "proper" workload domain.
Either way the death of VVD is a key milestone for anyone who works with VMware products, whether you need to make design choices now or in the next few years duing a infrastructure refresh this will have a significant impact.
Resources
VVD - https://docs.vmware.com/en/VMware-Validated-Design/index.html
VVS - https://core.vmware.com/vmware-validated-solutions
You can find additional useful information you need to know on https://docs.vmware.com
Share this post