2021 was great 2022 will be even better!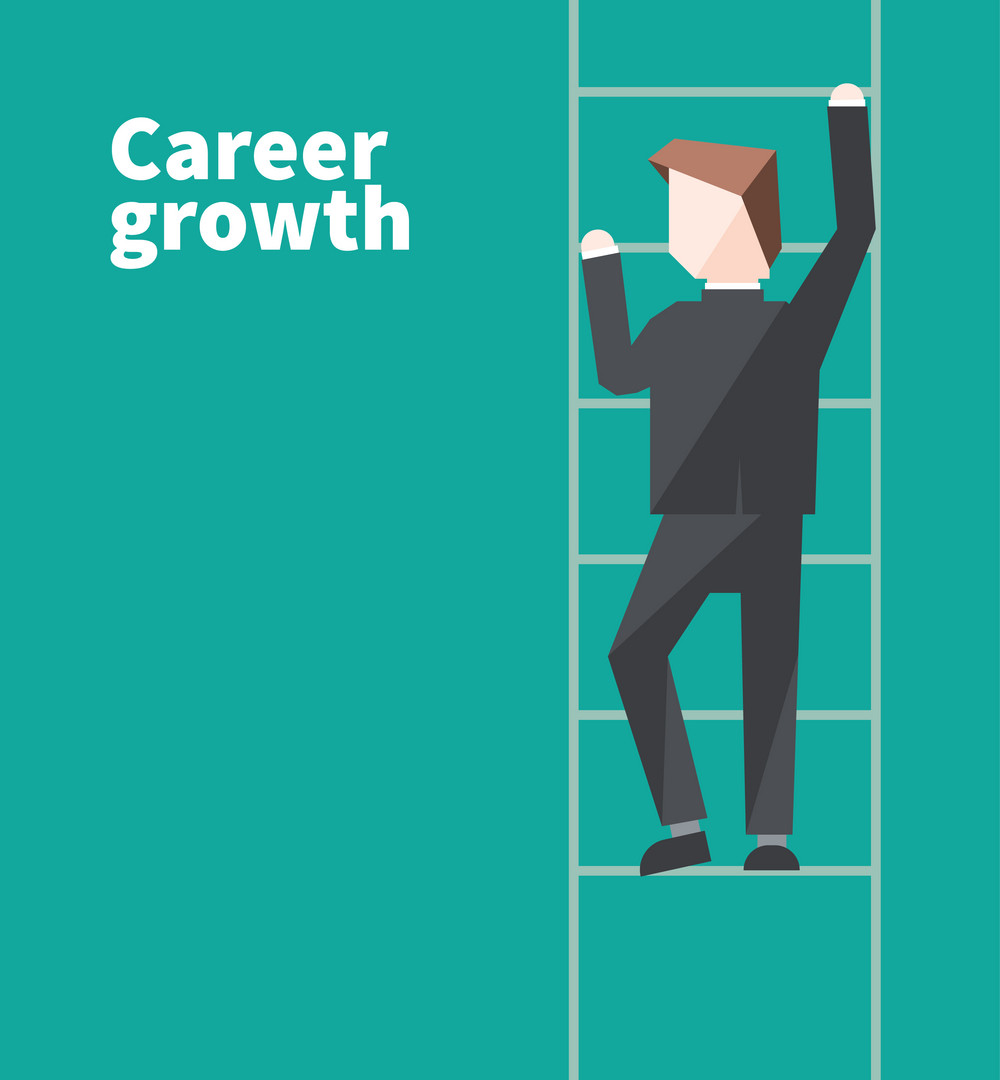 I am blessed to be working for a great employer, and while COVID had a significant impact everywhere, from a work point of view, I have never been busier.
Because we are growing as an organisation, opportunities are surfacing on a regular basis.
My focus in the last 24 months has shifted from a more project to project focus to now being involved in several projects at once providing project and architectural governance as well as normal consultant duties. This has been challenging but really enjoyable. This means often I am not in the technical "weeds", and exercising new skills and leaning on past experience.
Several years ago I wrote a post about career progression (https://www.definit.co.uk/2019/03/am-i-the-best-i-can-be-right-now/) Everyone is in their own career swimlane so to speak, and in my personal view, if you are moving forward/upward, then you are succeeding.
One important aspect I did not touch on but I have seen a lot more posts about in the past couple of years (COVID driven no doubt) is work/life balance and overall happiness/wellness. This for me is a given, but I do know some would dispense with this as a cost of progression. in my opinion this is not something to be adopted as a long term career strategy. But each person is different.
With all of the above in mind, 2022 will be different but also the same. All in a good way, I will be doing what I enjoy but taking on new responsbilities and learning new skills.
It is great to be able to regularily put into practice skills I learned from the VMware Advanced Architecture Course and use the ITVM (https://www.vmware.com/uk/professional-services/outcome-focused-approach.html)
Everyone has their own career path, this one for me feels natural while also challenging me in new ways.
As they say, the only constant is change.
Share this post