VCF Host pNIC Change Limitations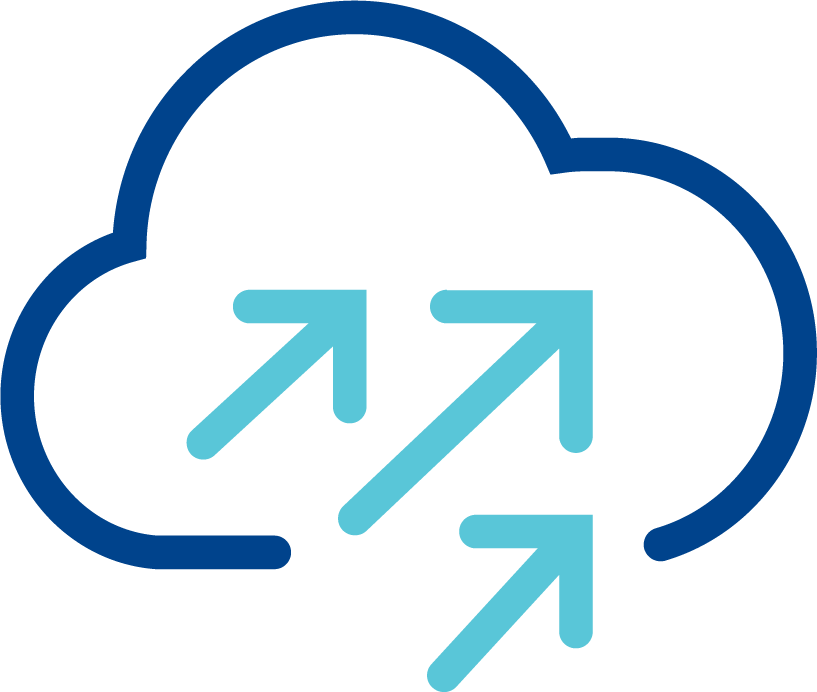 Recently I stumbled upon a limitation in VCF that isn't very clearly documented, and while not an issue you would regularly come accross. It is an import limitation to be aware of if you plan to adjust your pNIC configuration of any VCF hosts post deployment/commisioning.
The Problem
We have a few customers who will not be able to commision their new hosts with the desired pNIC configuration due to current hardware availability. The availability of the pNICs due to global supply challenges has meant severe delays in availability.
So we had planned to change the pNICs out when the new pNICs arrived.
However, one of my colleagues was fortunate to attend a recent LonVMUG and in one of the presentations an important limitation was called out.
You cannot change the pNIC configuration once a VCF hosts has been commisioned.
Upon further digging the following article was passed on to us.
https://docs.vmware.com/en/VMware-Cloud-Foundation/4.2/vcf-admin/GUID-B5D390D7-65FD-460B-818C-BA88708132D3.html
… Traffic isolation across physical NICs is not supported through the UI. You must enable the additional pNICs on hosts before commissioning them to VMware Cloud Foundation. You can then update the API spec to map traffic flow to reflect your physical topology.
The Frustration
A couple of things frustrate me about this.
This limitation is not clearly called out, and the selected product version is not uptodate on the linked article, nevertheless I was very glad to find out now, rather than at a later date.
For me this kind of limitation while not a regular occorrence is a serious constraint especially if you are used to working with vSphere where this was never an issue.
I have fed back to VMware and asked if it could be more clearly called out as a limitation so anyone in a similar situation or have future plans to change the pNIC config for any reason can now factor in this limitation.
This challenge is particularily painful for SME's who use VCF Consolidated Domains.
Share this post