VMware Aria - Unified Multi-Cloud Management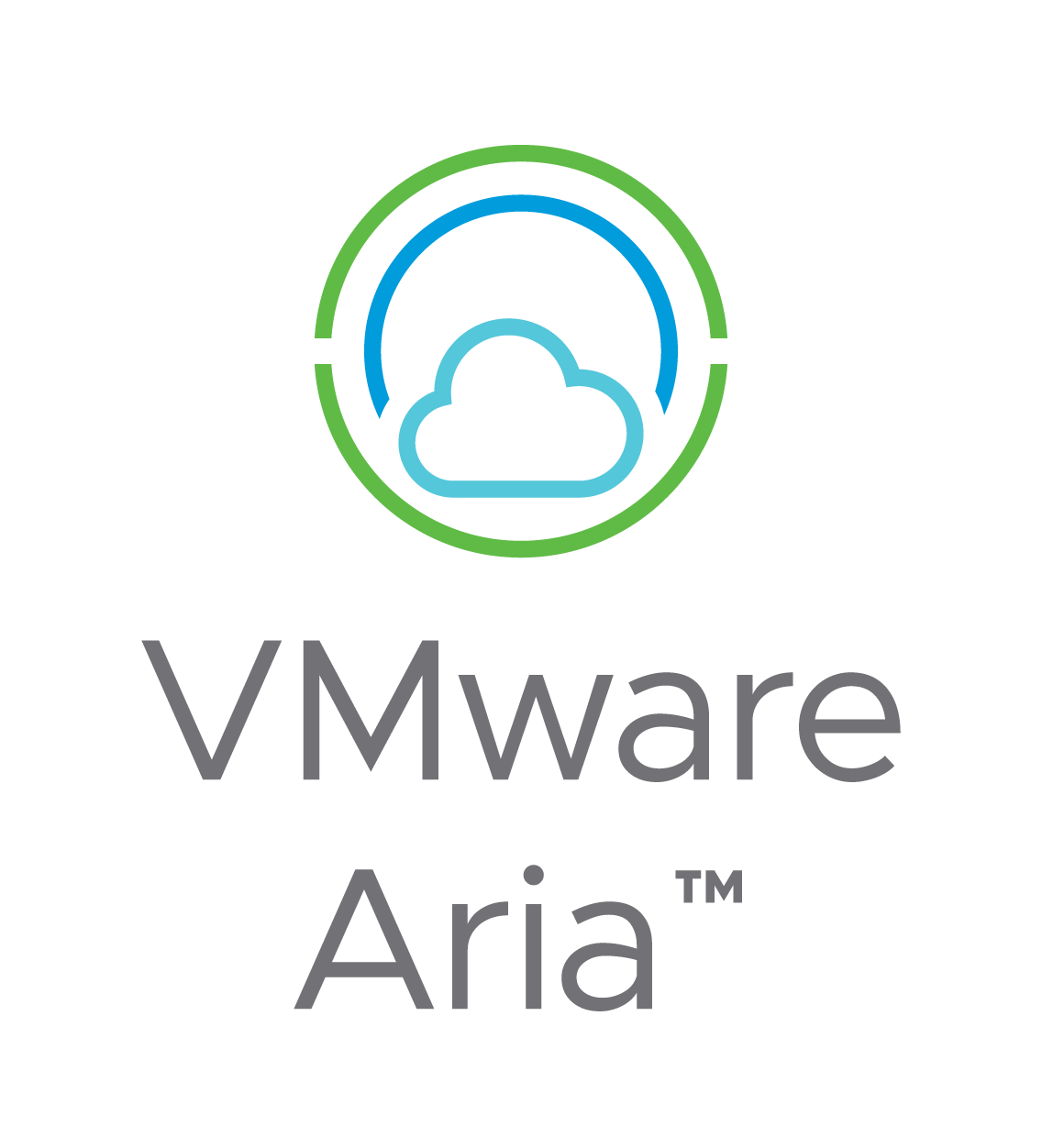 VMWorld, sorry VMware Explore has been and gone and seemed to go very smoothly, there were several announcements but the big one for me was Aria.
VMware Aria (formerly vRealize Cloud Management)
Cloud management that unifies applications, infrastructure, and services across private, hybrid, and public clouds in a single platform with a common data model.
With the VMware Aria launch, we are unifying VMware Cloud Management in four key respects:
Offering: VMware Aria –A multi-cloud management portfolio for managing the cost, performance, configuration, and delivery of infrastructure and cloud native applications across any cloud
Platform: VMware Aria Hub powered by VMware Aria Graph – Centralized views and controls powered by a graph-based data store that captures the resources and relationships of a multi-cloud environment
Solutions: New End-to-End Services – Three new end-to-end solutions cutting across management disciplines to deliver cloud governance, cloud migration and business insights
Portfolio: VMware Aria – Single family name to unify the VMware portfolio: vRealize, CloudHealth by VMware Suite, and Tanzu Observability
As someone who has been a big fan of the vRealize Suite in general this was a piece of news that obviously caught my eye. A rebrand and a refocus, as well as some new capabilities.
VMware are now focusing very hard on multi-cloud and they have a strong suite of products to achieve this already. For example, CloudHealth, vRealize Operations and vRealize Automation. All of which have now been rebranded and brought under VMware Aria.
The main question for me was, how are they going to bring it all together in a unified view that is also flexible and can work with other tooling?
The answer, VMware Aria Hub (power by VMware Aria Graph)
Aria hub, as I understand it will integrate not only with your multi-cloud end points providing that unified dashboard, but also other tooling. There is no question a unified consistent view will be very beneficial for any organisation looking to ensure value for money while also ensuring workloads/application get the resources and therefore performance they need.
Interestingly Aria Hub and Graph have portions of technology that VMware had acquired with their Secure State acquisition, VMware then went to work on developing IP on top of that technology to then reveal VMware Aria in August 2022.
I have seen a brief demo and I have included a few screenshots below from the demo and it looks very interesting and capable, however it is still in BETA so subject to change. Earlier in the demo I could see integrations with Operations in the right hand column. Later on and included in the screenshots below you can see migration planning which works with the integration to VMware HCX.
Share this post