VMware Cloud Expert - Multi-Cloud Builder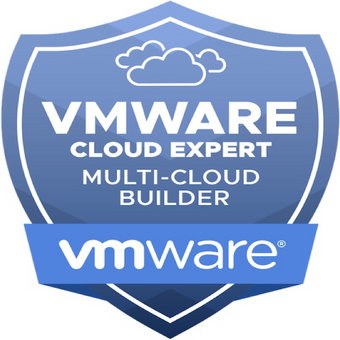 Recently I had the good fortune to be invited to attend a VMware Multi-Cloud course at VMware UK HQ in Staines.
Multi-Cloud Builder
The course took place over 4 days and was very well structured.
Initialy, we were given the VMware vision on Multi-Cloud and then we were straight into the "good stuff" hands-on-labs. This would be a consistent and well executed theme for the 4 days.
VMware now have an impressive global cloud presence utilising their partnerships with major hyperscalers such as AWS, Azure Google Cloud, Oracle Cloud, and several others. You can see from the list below VMware are serious about this Multi-Cloud journey.
VMware Cloud on AWS
Azure VMware Solution
Oracle Cloud VMware Solution
Google Cloud VMware Engine
IBM Cloud VMware Soltion
Alibaba Cloud VMware Solution
So what are the potential VMware Cloud use cases?
Migration
Workload mobility and DR
Supplemental Capacity
Augmentation and MOdernization
With this in mind, we undertook a scenario which lasted for the duration of the course gradually building out a secure Multi-Cloud Solution across several hyperscalers.
We were given superb examples and scenarios throughout the 4 day course with a comon scenario underpinning the whole course.
I have to admit I was genuinely impressed with how products like VMware HCX, Aria Operations for Networks (formally vRealize Network Insight) VMware NSX and Aria Operations (formally vRealize Operations) all helped effectively achieve what was by all accounts a pretty seamless solution.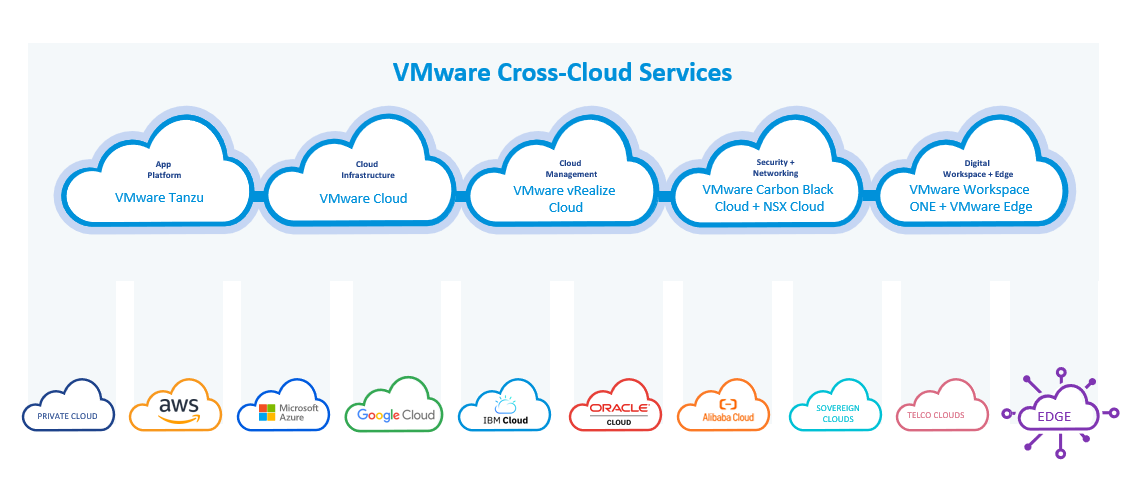 VMware Cross-Cloud Services
Cloud Solutions and Cloud Journeys get batted around a lot, and sometimes it can be very hard to see the options that have real value and substance through all of the marketing noise that is ever present on the web. With that said, I feel VMware's approach to help enable existing and new customers achieve a Multi-Cloud solution/presense is not only viable but really rather strong. I am looking forward to having future discussions with customers about what VMware can now offer with their Multi-Cloud solution and how it could be of real value to them.
If you are fortunate enough to get invited to the Multi-Cloud Course I would highly recommend it. You will not only get a superb high level view on the capabilities but also have your own hands-on-labs all throughout the course.
I want to thank the VMware instructors as they made it a very informative and enjoyable experience.
Share this post